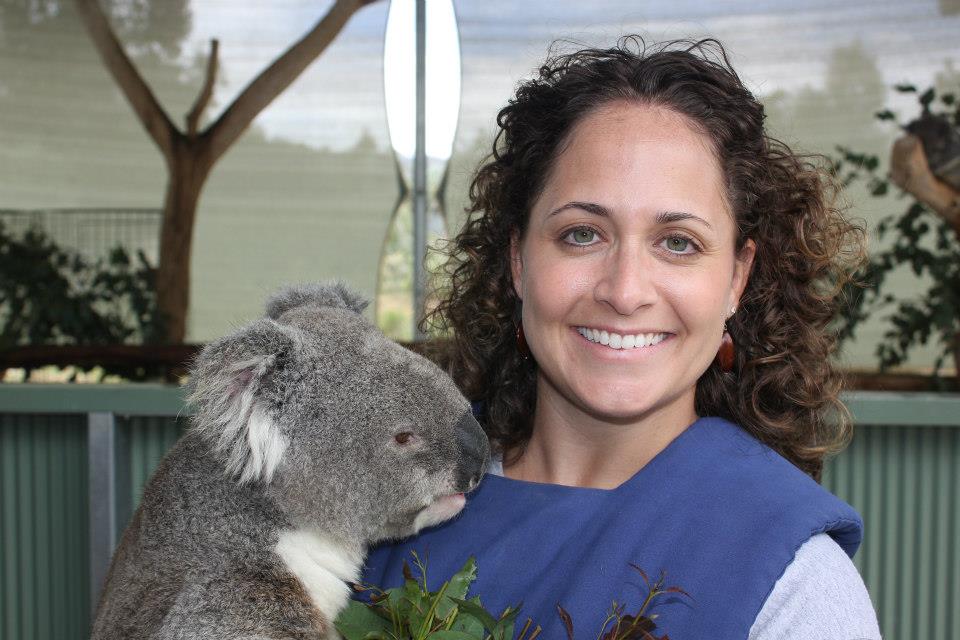 What is Faces of New Profit? It's a spotlight on members of the New Profit community, why they do what they do, and who they are. This week, we talk to Nicole Truhe...
What is your role in New Profit?
I am the Government Affairs Director for America Forward.
What motivated you to work at New Profit / in the social sector?
I have worked exclusively in the nonprofit sector and directly in or for nonprofit organizations. I feel they play an integral role in providing services to individuals, particularly vulnerable individuals, in communities across the country and thus I am passionate about ensuring they have a voice in our political system. New Profit's integration of policy advocacy and systems change work in the support it provides to the organizations it works with motivated my interest in working for New Profit and in my position in particular.
What is the most surprising thing about you?
That's a hard one. Perhaps that I was born in New Jersey, moved for the first time when I was six months old and continued to move every 3 years growing up. My last move, which I did as an adult, was to DC in 2007 and I have now lived here longer than anywhere to date.
What is on your bucket list?
So many things. Everything from taking a cooking trip to Italy to skydiving to learning sign language.
Describe yourself in three words.
Steady, Organized, Compassionate.
What is the theme song of your life? Or name a few songs that make up the soundtrack of your life.
I don't have a theme song per se but the soundtrack of my life is most definitely made up of almost anything by Billy Joel, Bruce Springsteen and Fleetwood Mac.
What inspires you to keep going in this work?
The belief that I can play, and have played, a small role in allowing an innovative and effective community-based organization to serve more individuals thus perhaps forever changing the course of their lives.
What is your favorite quote?







  
 
 
 
 


  
  
  
  
    "No one can make you feel inferior without your consent."
    
  
  
  
  

– Eleanor Roosevelt


  
 
 
 
 



What is your favorite book?
I can't pick just one. I have read Catcher in the Rye more than any other, though. I was particularly moved by Love in the Time of Cholera and Stones from the River. New Year's resolution is to read more for pleasure so check back in 2018 and I will probably have a new answer.
What's your favorite movie?
The Birdcage
Who is the greatest influence on who you are today?
I would have to say, my mother and my grandmother. My mother seeded the idea, through her own work, of looking into the nonprofit sector as a career option and helped fuel my passion for working in social services. My mother and grandmother both also dealt with difficulties in their adult years and thus their strength and continued positive attitudes through it all serve as a reminder to enjoy every day.