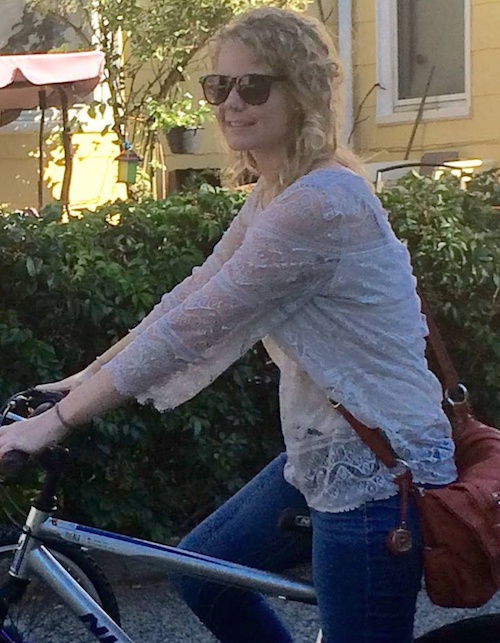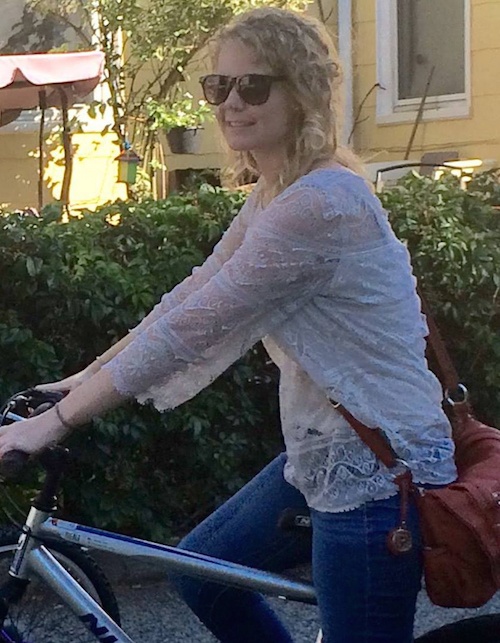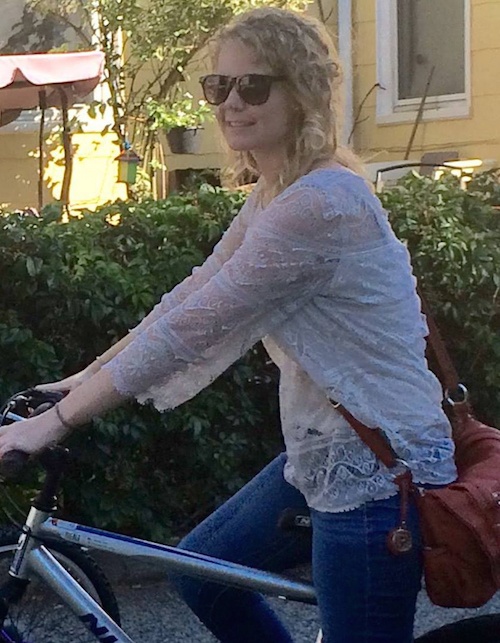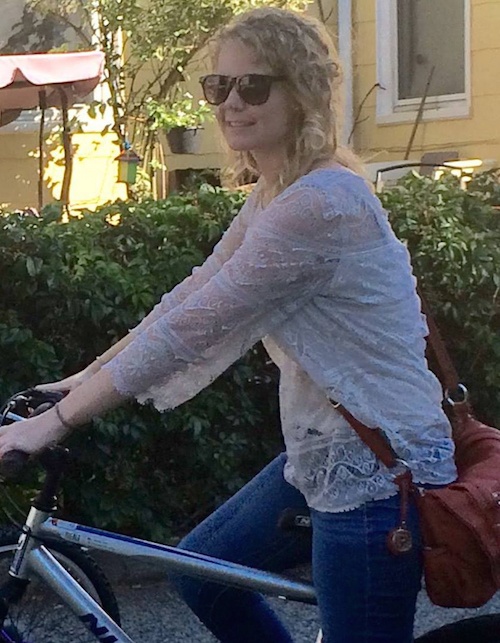 What is Faces of New Profit? It's a spotlight on members of the New Profit community, why they do what they do, and who they are. This week, we talk to Julie Gunito...
What is your role in New Profit?
I am an Executive Assistant. In my role I support the Reimagine Learning Fund and the Early Learning Fund in all their logistical needs.
What motivated you to work at New Profit / in the social sector?
I was intrigued by this position explicitly because it was in the social sector and that's something I've always wanted to be a part of. I liked the fact that we're working to change things. I was especially fascinated by Vanessa Kirsch's story about traveling around the world and meeting social entrepreneurs who may not have had resources, but had great ideas.
What is the most surprising thing about you?
I studied meteorology and my dream was once to work for NASA.
What is on your bucket list?
I have two things that I definitely want to do. First, travel the world, specifically Greece. Second, adopt or foster a child.
Describe yourself in three words.
Motivated. Positive. Focused.
What is the theme song of your life? Or name a few songs that make up the soundtrack of your life.
I really love "Mad World" by Gary Jules. It's on the Donnie Darko soundtrack, a movie that I really love.
What inspires you to keep going in this work?
There aren't a lot of jobs that afford you the opportunity to make a positive change on the world while working. I'm inspired to keep going in this work because I really believe that we are making a difference.
What is your favorite quote?

  
 
 
 
 


  
  
  
  
    "Fear is the path to the dark side. Fear leads to anger, anger leads to anger, anger leads to hate, hate leads to suffering."
    
  
  
  
  

- Yoda


  
 
 
 
 



What is your favorite book?
What's your favorite movie?
The Sound of Music
Who is the greatest influence on who you are today?
My mother, who taught me the power of a great attitude and an excellent work ethic. From this, I learned how to live life in a grateful mindset. This has allowed me to truly appreciate what I have, and to help others whenever possible. Because of this, my perspective on life has slowly evolved into what it is today, and for that I will be forever grateful.