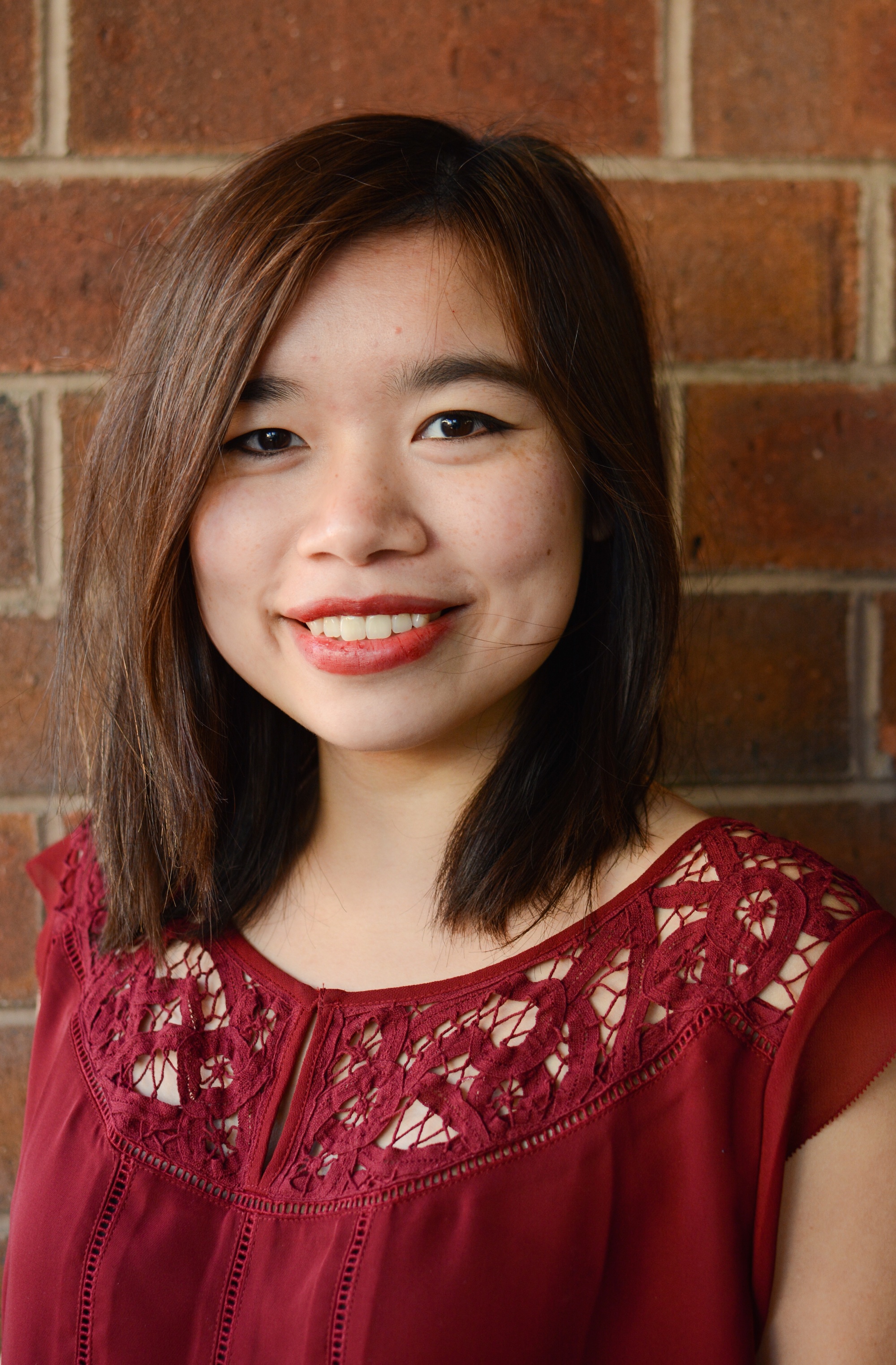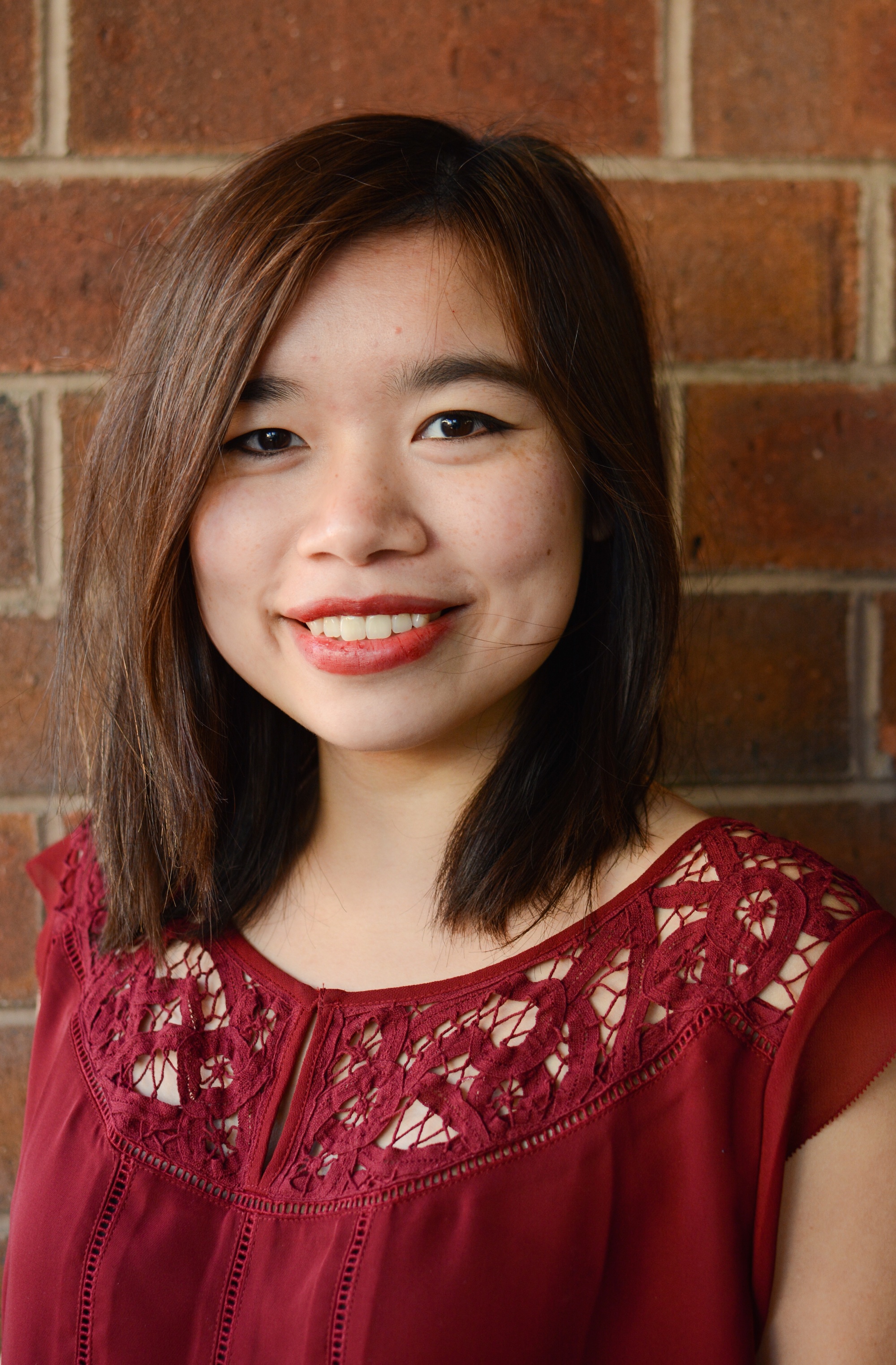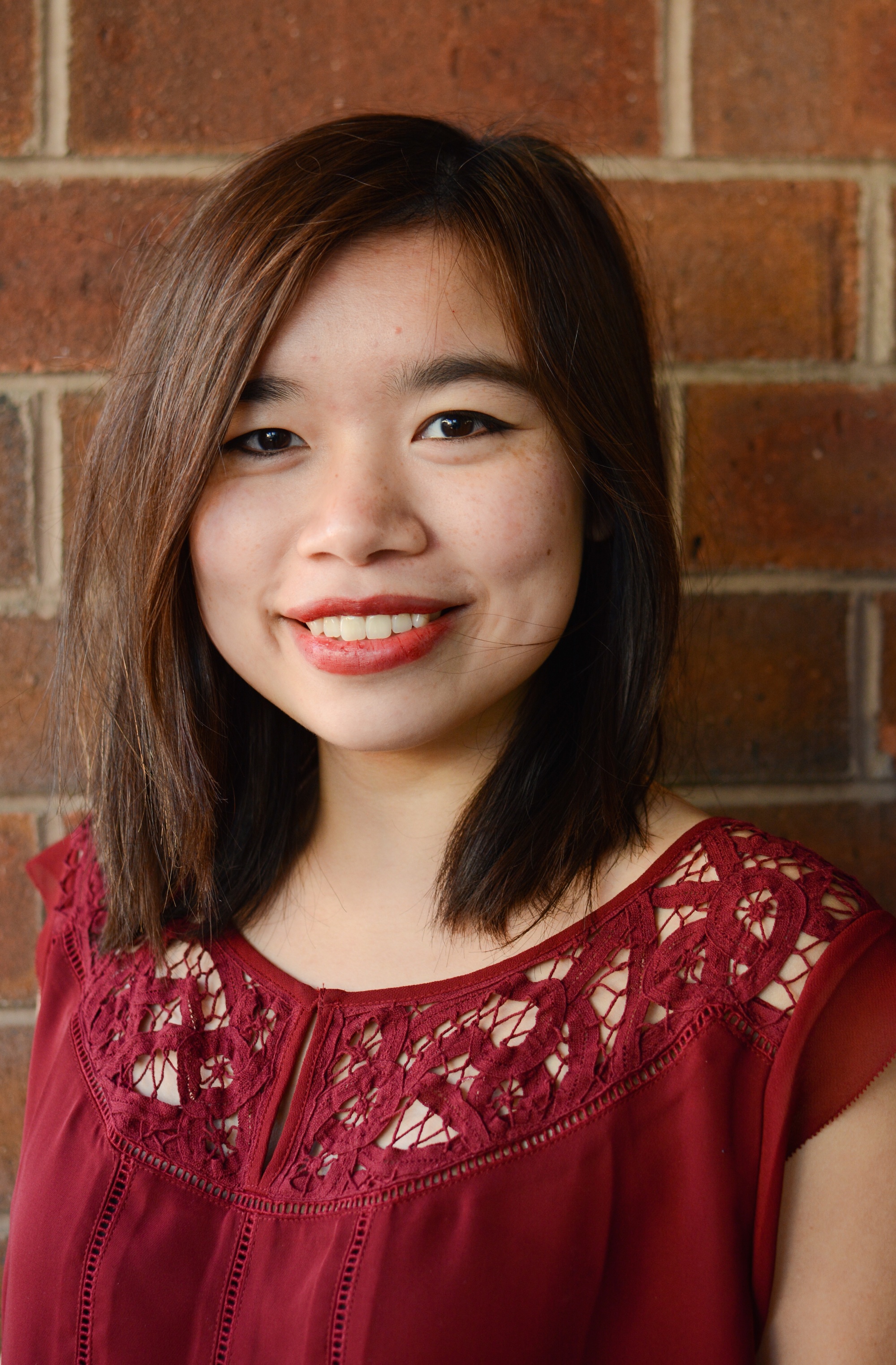 What is Faces of New Profit? It's a spotlight on members of the New Profit community, why they do what they do, and who they are. This week, we talk to Laura Cheng…
What is your role at New Profit?
I'm the Special Projects Associate on the Field Leadership team, where I offer support for a variety of different projects including the signature annual event, the Gathering of Leaders, and ongoing strategy work. On a day-to-day basis, I use my skills in research, communications, and program support to provide leverage across all aspects of Field Leadership to promote the New Profit mission and ambitious growth strategy.
What motivated you to work at New Profit/in the social sector?
I grew up in a low-income community, where I was continually frustrated by the lack of resources and social supports in the neighborhoods around me and determined to do something about it. Motivated to take action, build collective strength, and encourage social responsibility in others, I spent much of my youth working with local grassroots organizations to develop civic engagement initiatives that uplifted the voices and needs of those traditionally unheard. During that time, I developed a passion for social justice and a commitment to ensuring that all individuals have the right to opportunity in America. The New Profit mission stood out to me for its belief that shared responsibilities, innovative solutions, and open communication across sectors can help promote important agendas such as youth education, social and financial stability, and optimal health for individuals and families. My position at New Profit has allowed me to join a passionate community of changemakers and leaders to identify high-impact solutions to complex issues as a way to fulfill that mission.
What is the most surprising thing about you?
One of the most surprising things about me is that I am a major science fiction and fantasy fan—I dressed up as Darth Vader at the release of Star Wars: The Force Awakens and have campaigned extensively for the return of Firefly (#Serenityforever).
I was also a biology major in college and spent most of my waking hours in a research laboratory, working with E. coli and kinase proteins to identify regulatory networks for hypertension and other human diseases. I'm still incredibly interested in the field, and try to stay updated on recent findings and discoveries.
What is on your bucket list?
I would love to travel to all seven continents. So far, I've only made it to Asia, Africa, North America, and Europe, but I have plans for an Antarctic expedition in 2020!
Describe yourself in three words.
I'm a funny and compassionate homebody.
What is the theme song of your life? Or name a few songs that make up the soundtrack of your life.
It would depend on my mood. When I'm feeling upbeat and excited, it would definitely be ABBA or some variation of top 70's disco hits. When I bake in my kitchen, I feel calm and at peace and always have Yiruma (a South Korean pianist and composer) playing in the background.
What inspires you/keeps you going in this work?
I'm always inspired by the people I work with and the individuals and families that we seek to serve. In particular, the grace with which people face life-altering challenges and the unrelenting passion of those dedicated to combating them.
What is your favorite quote?
Mitch Albom is one of my favorite authors and he has this amazing quote about the importance of finding meaning in our lives and committing ourselves to a purpose that is often bigger than ourselves: "The way you get meaning in your life is to devote yourself to loving others, devote yourself to your community around you, and devote yourself to creating something that gives you purpose." I read "Tuesdays with Morrie" when I was just entering high school, and it really influenced my principles, values, and dreams—the ways I interact with my family and friends, the relationship that I'm in, my professional aspirations and notions of serving my community are all grounded in those words.
What is your favorite book?
One of my favorite books is "The Spirit Catches You and You Fall Down" by Anne Fadiman. It chronicles the life of a young Hmong girl with severe epileptic seizures and the disruption of her medical care due to miscommunications between her family and doctors. The book touches upon key issues in the medical field and social services: cultural competency, respect for non-Western religious backgrounds and traditions, the need for open communication, and the disconnect between social supports and marginalized communities. This is a great read for anyone who has worked or at some point will work with individuals and families from different backgrounds.
Who in your life has had the greatest influence on who you are today?
I'm a culmination of all of the people that I've met in my lifetime. From an early age, my parents taught me a sense of responsibility, for both my actions and for the communities I serve. Over the years, I've been fortunate to have a series of mentors who have taken the time to not only teach me more about the social sector but to also emphasize the importance of ambition and self-care. I've also been inspired by my peers and colleagues, and know that I would be a different person if not for those experiences.