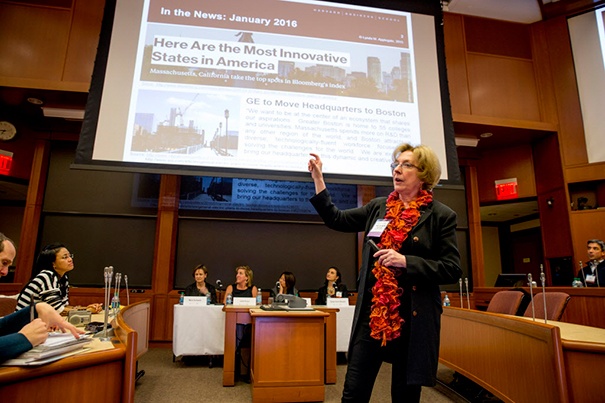 [embed]https://www.youtube.com/watch?v=d0QjzIOreQ0[/embed]
Is 18 really old enough to make it on your own? First Place for Youth asks us to remember what it was like being 18 and not always knowing which step to take next. For foster youth who are too young to be on their own, those steps are essential. First Place For Youth aims to guide teens leaving foster care with housing, education, employment and healthy living support so that those first steps into adulthood aren't so scary.
The #WhenIWas18 campaign comes a grant from the Super Bowl 50 Host Committee's philanthropic arm. With this grant, the campaign has the opportunity to give the 24,000+ U.S. youth transitioning out of foster care the attention they deserve.
Throughout the campaign - and the Super Bowl - you'll see video highlights of celebrities sharing their stories about what it felt like to turn 18, and why they felt a connection to First Place. You'll also find stories from the foster youth served by First Place as they transition into adulthood.
Take a look and share your own #WhenIWas18 story to join the growing movement of empowered foster youth, actors, and football stars:
Tony Goldwyn - actor
Kurt Warner - football analyst
Robin Weigert - actor
Tamba Hali - football player
Danny Glover - actor
Alex Smith - football player
Khandi Alexander - actor
Dorial Green-Becker - football player
Sharrif Floyd - football player




New Profit is a proud funder and partner of First Place for Youth.