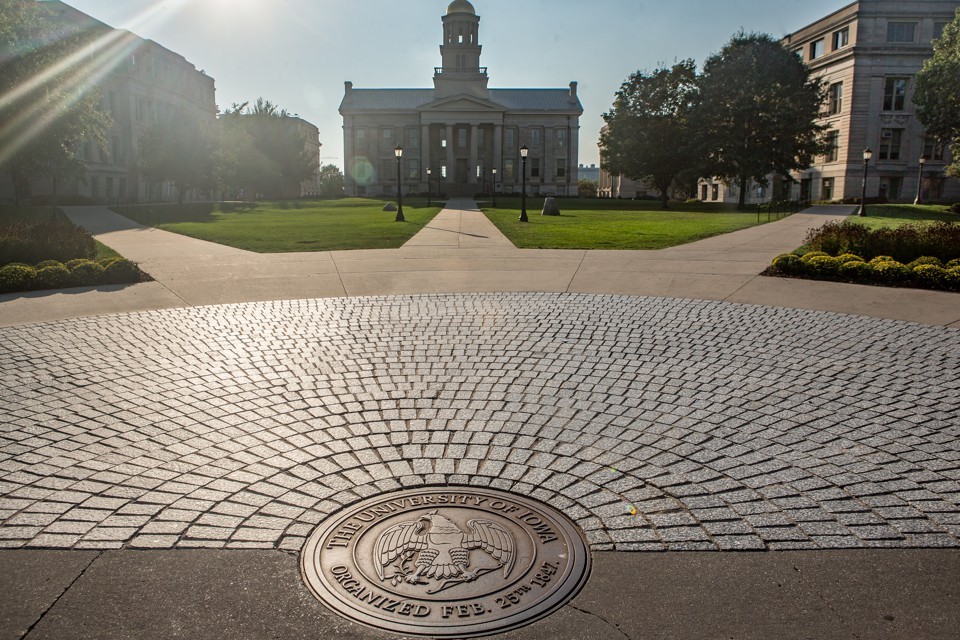 Today, America Forward, New Profit's policy arm, hosted a twitter chat on why #EvidenceMatters.
America Forward and leading evidence-based policy and practice leaders discussed the evidence-based initiatives, policies, and programs that are critical to developing and scaling effective human and social services and helping to solve our nation's most pressing challenges. This discussion spotlighted the actions and efforts of leading evidence-based advocates and practitioners and highlighted the opportunities they see to build on the progress made in moving towards a greater focus on and use of evidence in our decision-making processes.
Here are a few resources to help you dig a little deeper into the topic of how evidence is being used in the social sector:
Check out #FocusonEvidence and @AmericaForward to view the full twitter chat!