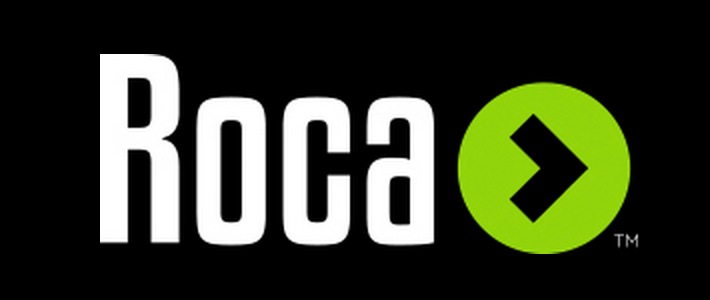 Here's a wrap-up of just some of the news New Profit and its portfolio organizations made this week:
NEW PROFIT:

Fortune: World's Greatest Leaders: 9 Dynamic Duos New Profit Founder and Managing Director Vanessa Kirsch and her husband, Alan Khazei of Be The Change, Inc. are named one of the "World's Greatest Leaders: 9 dynamic duos." Says the piece, by Erika Fry "Leadership is often described as a lonely and solitary pursuit, but that's not always the case. Here are just a few dynamic duos—some married, some just partners in crime—that prove there can be room for two at the top."

Bizwomen.com: Vanessa Kirsch's Venture-Capital Mindset is Changing Philanthropy Vanessa Kirsch is profiled on Bizwomen.com, a new national online publication from American City Business Journals, covering the interests of women in all kinds of businesses, from Fortune 100 companies to startups.
CURRENT PORTFOLIO ORGANIZATIONS: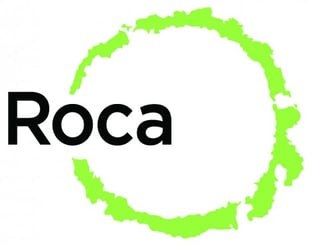 Ottawa Citizen: 'Pay for success' initiative charts new course for crime prevention A look at Molly Baldwin and her organization, Roca, chosen by Massachusetts for a "pay for success" initiative aimed at reducing recidivism and improving employment prospects for up to 1,320 Boston-area males age 17 to 23 at high risk of re-offending.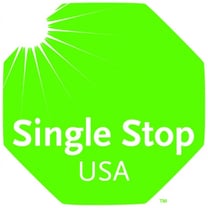 New York Times: For Striving Students, a Connection to Money This article highlights the success of Single Stop's Community College Initiative, specifically their work at Borough of Manhattan Community College.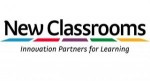 Wall Street Journal: Big Data Enters the Classroom "With the shift to computerized testing, tablets in the classroom and digitized personal records, schools are collecting more data than ever on how children are doing. Now, some educators believe, it's time to put that data to use". The article highlights innovative education projects including Teach to One, a program run by New York City-based New Classrooms Innovation Partners.

Star Ledger: NJ schools use technology to revolutionize classroom lessons A look at one of the 4 schools that New Classrooms is partnered with in New Jersey and the ways the implemented New Classrooms program, "Teach to One", is encouraging collaboration among teachers: "The tech-based curriculum has meant a complete rethinking of the way they teach."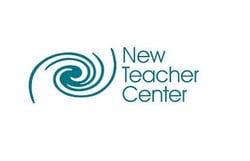 Santa-Cruz Sentinel: Santa Cruz-based nonprofit founder honored for work Santa Cruz-based nonprofit founder honored for work Ellen Moir, the chief executive officer of New Teacher Center, was given the 2014 Brock International Prize in Education Laureate earlier this month for her work, which ultimately helps engage students and foster their love of learning.

Big Country (Texas): TEA Announces Educator Teaching and Learning Conditions Survey "[Texas] Commissioner of Education Michael Williams today announced an upcoming statewide survey of teachers and administrators on school teaching and learning conditions. The Teaching, Empowering, Leading, and Learning (TELL) Texas Survey...will gather information on how teachers and other educators view the teaching and learning conditions at their schools." The survey will be administered by The New Teacher Center (NTC), which has conducted similar surveys in other states. New Profit is a proud funder of NTC.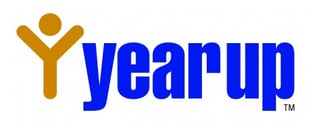 NBC: Commentary: Why We Can't Afford to Overlook Our Low-Income Youth Gerald Chertavian provides a powerful commentary on what motivated him to start Year Up, the work that the organization hopes to accomplish, and what lies ahead. "Our students are incredibly strong role models for their families and communities, and leaders in the movement to close the Opportunity Divide. Being able to serve witness as they launch their careers and change this country is an honor beyond any other."


Washington Post: KIPP gives the old college try to its graduates, watching over their success KIPP schools are partnering up with colleges in order to increase the percent of KIPP graduates who later graduate from college. "Under the partnerships, colleges agree to make college affordable for KIPP students, 86 percent of whom are from low-income families. They also provide guidance and resources: College officials are assigned to keep in touch with them, and the students have campus activities and mentors to support them."

The Schwab Foundation: "The Schwab Foundation for Social Entrepreneurship has named KIPP's Mike Feinberg and Richard Barth on their list of Social Entrepreneurs of the Year 2014. Thirty-seven Social Entrepreneurs selected in recognition of their innovative approach to social entrepreneurship and potential for global impact."