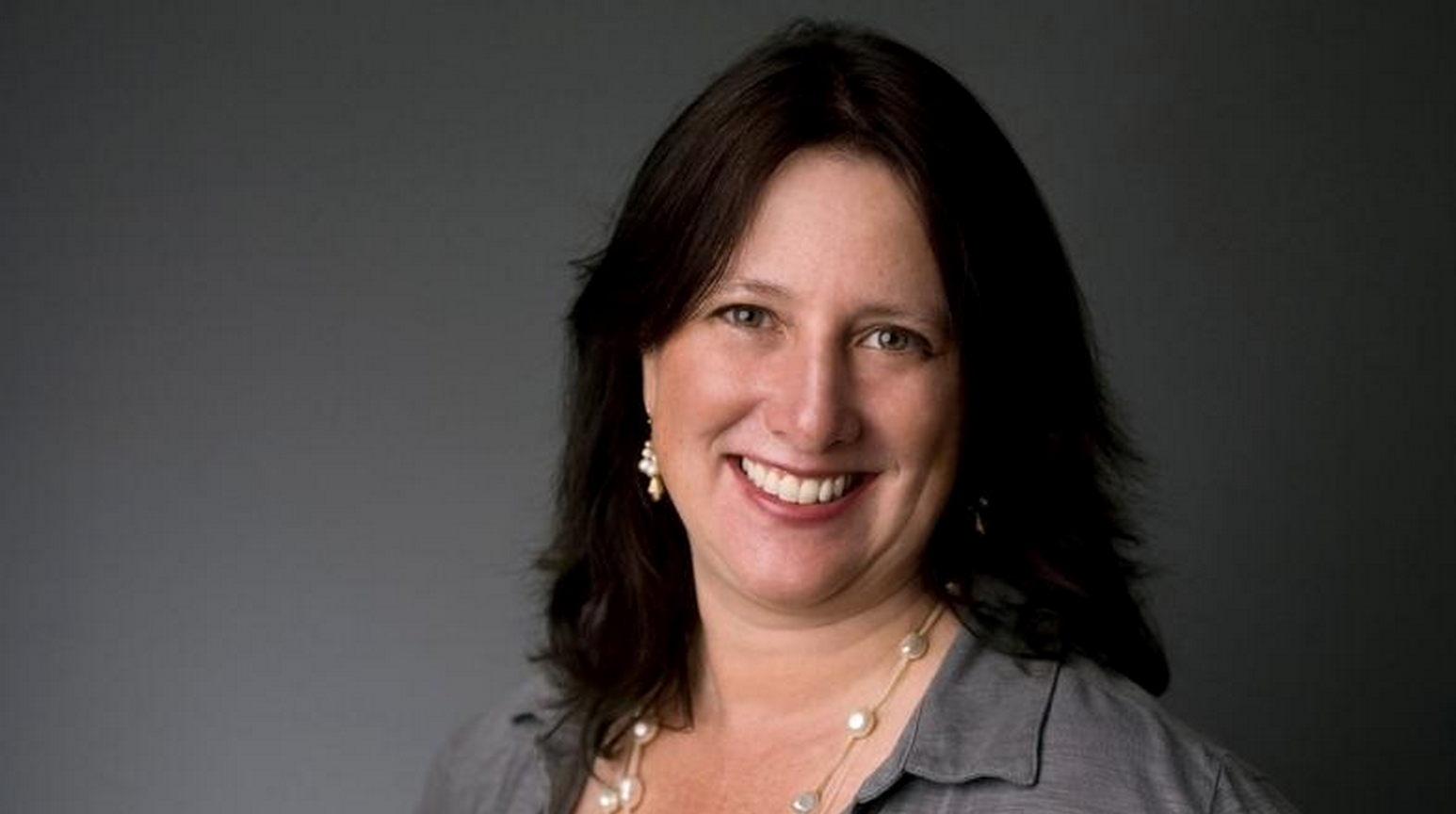 Here's a wrap-up of just some of the news New Profit portfolio organizations - past and present - made this week:
CURRENT PORTFOLIO ORGANIZATIONS:



Chalkbeat: Memphis principal highlighted in new school leadership resource "Two national leadership development groups held up a Memphis principal's work on teacher mentoring as a model in a series of videos on school leadership. The videos were part of a multimedia report called 'Great principals: Developing every teacher'." It was released earlier this month by a New Profit portfolio organization, New Leaders, and by an education nonprofit America Achieves.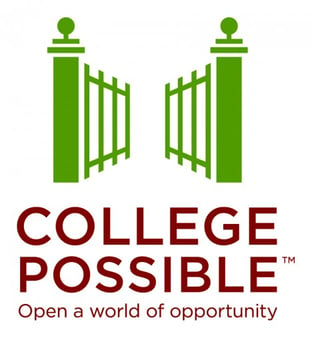 StarTribune: Cuts to national service don't help College Possible's founder Jim McCorkell and Executive Director of College Possible's Twin Cities, Sarah Dziuk discuss the need to preserve funding for National Service. New Profit is a proud funder of College Possible.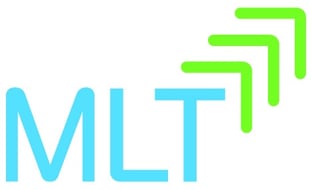 Inside Facebook: Q&A with Sara Sperling, Facebook's Head of Diversity Sara Sperling, Head of Diversity at Facebook, took some time to sit down with Inside Facebook to examine how having such a diverse workforce has helped Facebook not only in the tech world, but as an internationally-renowned company. She mentions Facebook's partnership with two of New Profit's current portfolio organizations, Year Up and MLT, in discussing the outreach that Facebook does to attract employees from different backgrounds.



The Notebook: Kipp: Making the most of extra time KIPP finds that time is a key resource for schools, and has extended the school year for at the KIPP West Philadelphia Preparatory Charter School. "Starting the school year earlier is seen as almost the educational equivalent of spring training in baseball, helping to assess student needs and orienting new students and parents to the school culture."

WUNC: When A School And A Marriage Are The Same Thing
This piece includes a look at KIPP school, Henderson Collegiate: "Henderson Collegiate has 400 students in 4th thru 7th grades and is adding a grade every year. It's academically rigorous and based on the KIPP model of high expectations for at-risk students – that means longer school days and years, uniforms, and a strict adherence to academic goals."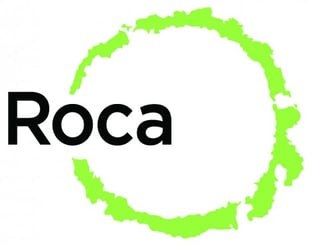 Chelsea Record: Roca's Founder Molly Baldwin to Speak at 'Disrupting the Poverty Cycle Conference 2014′ Molly Baldwin of Chelsea-based non-profit Roca will be speaking at the 2014 Disrupting the Poverty Cycle Conference hosted at UMass Boston. Roca aims to reduce incarceration and increase employment among justice system involved young men around the state. Roca also serves roughly 200 high-risk young mothers per year, helping them change destructive behaviors, and gain economic and social stability. To hear more about New Profit's work with Roca, click here.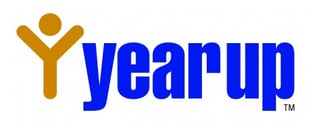 NBC: Commentary: Why We Can't Afford to Overlook Our Low-Income Youth Gerald Chertavian provides a powerful commentary on what motivated him to start Year Up, the work that the organization hopes to accomplish, and what lies ahead. "Our students are incredibly strong role models for their families and communities, and leaders in the movement to close the Opportunity Divide. Being able to serve witness as they launch their careers and change this country is an honor beyond any other." New Profit is a proud funder of Year Up.
Johnston Sunrise: Students find a 'sense of belonging' at Year Up A look into three Johnston youths who are among those whose lives have been changed by Year Up, a New Profit portfolio organization.


FORTUNE: The World's 50 Greatest Leaders New Profit Social Entrepreneur Eric Greitens of The Mission Continues is named as one of FORTUNE's "50 World's Greatest Leaders" List!
PAST PORTFOLIO ORGANIZATIONS:




FORTUNE: The World's 50 Greatest Leaders New Profit Social Entrepreneur Wendy Kopp of Teach for All and Teach for America is named to FORTUNE's "50 World's Greatest Leaders" List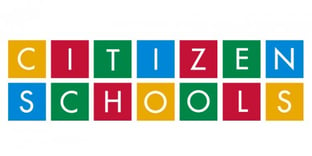 Huffington Post: How Can We Encourage Students Of All Backgrounds To Go Into STEM? Blair Christie of Cisco, and Eric Schwarz, Co-Founder and CEO of Citizen Schools (a past New Profit portfolio organization), discuss how to address the limited flow of talent into the STEM pipeline: " US2020, and initiatives like it, are helping address our STEM shortfall through high-quality mentoring, engagement in earlier years of education and addressing the 'creativity crisis.'"

The Sacramento Bee: Ask the Mompreneur: Encouragement helped one woman make it in STEM field "Ask the Mompreneur" features an interview with Aisha Davis, a graduate of Microsoft's DigiGirlz program and Johnson C. Smith University in Charlotte, N.C. She currently works at Microsoft and teaches at a class for Citizen Schools after work where she is able to share her experiences and teach debate to students in underrepresented areas.