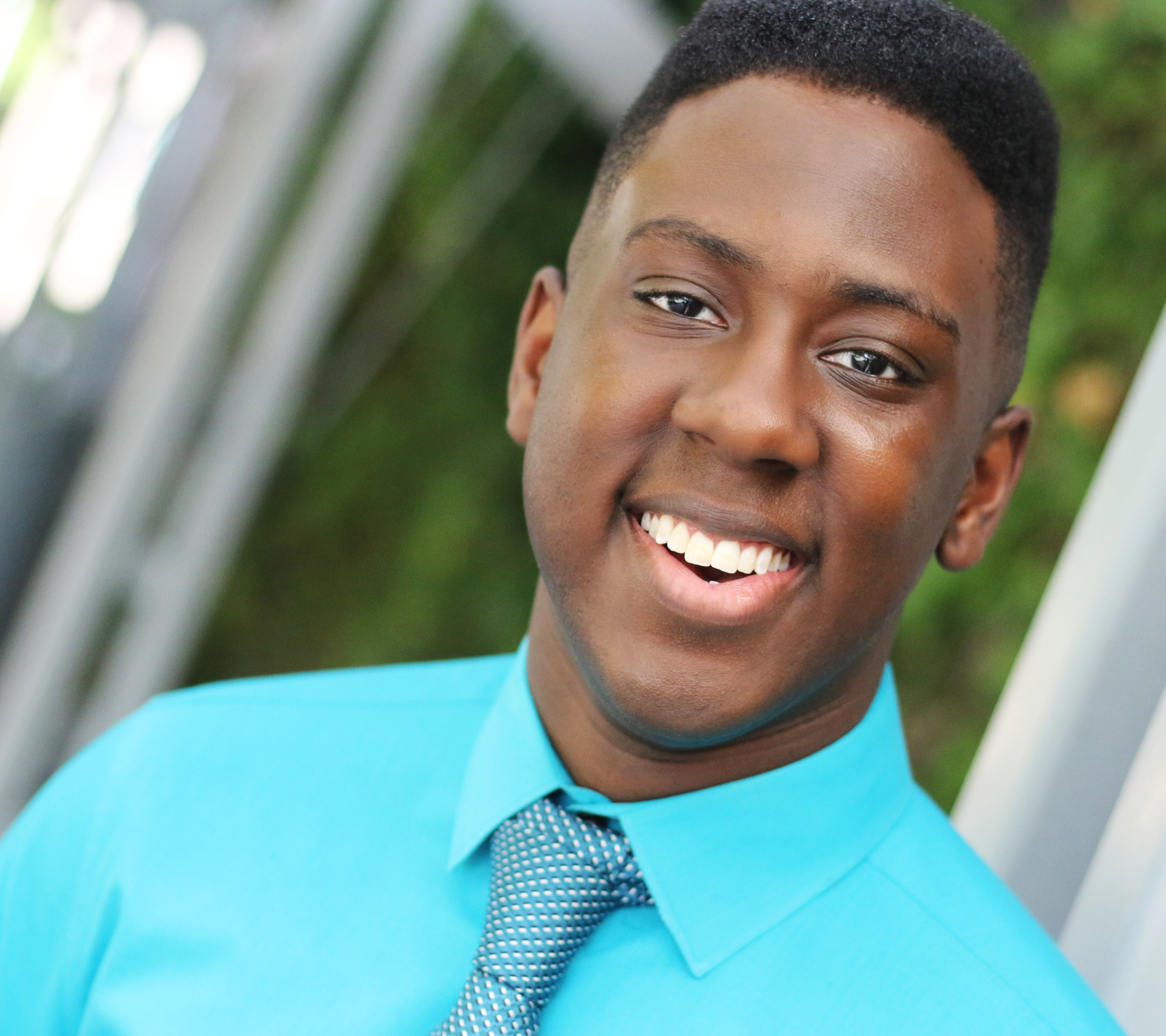 The Room Where it Happens: Encouraging Equity for Social Change
As a social entrepreneur, I sit in a lot of rooms; rooms at conferences, rooms with funders, but mostly, my bedroom. A humble headquarters where, from a small desk with a laptop and bunch of notepads, I try to think of master plans to make the world a better place. My story is not at all uncommon; around the country, millennials are trying to provoke change from their rooms. A recent study showed that 70% of millennials identify themselves as activists. Like Jasmine Babers, who from her dorm room at the University of Southern Illinois, runs a magazine dedicated to empowering young women. Or Fish Stark, who from his dorm room at Yale, developed a peer led program to create safe spaces at local schools.
In early March I had the privilege to enter a different room. New Profit generously extended 12 socially engaged millennials the opportunity to attend their annual Gathering of Leaders. When I received the invitation I was excited, but had no idea what to expect. However, when I looked at the website, I fully understood the gravity of what the gathering was.
Community leaders who's amazing exploits I had only read about in news articles, representatives from noteworthy foundations, and familiar faces that I'd seen on conference panels, all gathered in one place for the purpose of fellowship and community building.
Participating in the gathering was a very fulfilling experience for me. At a time when the United States is facing a lot of problems, I was grateful for the opportunity to add my input to creating solutions. Having the opportunity to meet people in my age group pursuing social change work was revitalizing, but I couldn't help but wonder about the rest of us. The millennial change makers that weren't able to attend, or, even more plausible, didn't even know gatherings like this existed.
In the hit musical Hamilton, Aaron Burr sings a dynamic piece about being in the room where it happens. Lamenting his desire to be in the locations where decisions are made and resources are allocated. Us millennials have a similar issue to overcome. By leveraging technology and limited resources, we're capable of building entire social movements without stepping outside. However, while we sit in our rooms, the people who are capable of supporting our projects sit in a room as well. A room that due to differences in race, gender, and socioeconomic background, a lot of us don't have plausible entry points to.
As we continue our work as social entrepreneurs. It's important to make deliberate choices to be equitable about whom we are allowing into these spaces. Some of the largest social movements of the last five years have been led and executed by young people. If we're serious about solving societal issues, we must be equally as serious about making sure we are providing opportunity at every step of the way for millennials to be involved in the conversation. Trying to solve issues that disproportionately affect young people such as education inequity and the school to prison pipeline while simultaneously excluding them from the conversation is not only unwise, it's inefficient.
Through the Millennial Impact Fellows program, New Profit has taken a leading role in shifting the nonprofit landscape in being more equitable and inclusive towards young people, facilitating a richer community of leaders and more comprehensive solutions. I'm deeply grateful to them for the opportunity to participate, and look forward to continuing to work with them to create more inclusive communities of change. By emphasizing equity and creating a forum for diverse voices, we can change our echo chambers into the room where it happens.
Read more from our other Millennial Impact Fellows here!