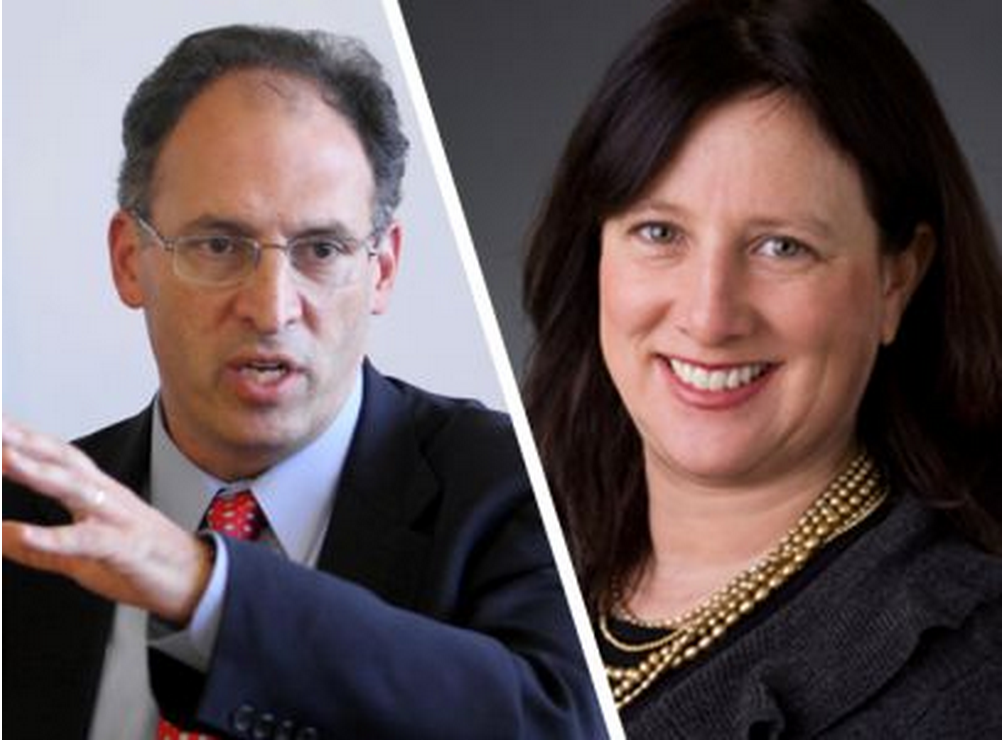 Our friends at Living Cities have released a new infographic (below) explaining how "Pay for Success", an innovative new approach to financing social programs, works and outlining the Massachusetts Juvenile Justice Pay for Success Initiative (MAPFS), which launched in January. The initiative aims to combat prison recidivism, one of the rustiest gears in the poverty cycle, by expanding the work of Roca Inc., a Boston-based organization that has had stunning success keeping young people out of jail and helping them get their lives on track.
New Profit is proud to have played a role in developing, facilitating, and financing MAPFS alongside Living Cities, the Commonwealth of Massachusetts, Third Sector Capital Partners, Goldman Sachs, The Kresge Foundation, the Laura and John Arnold Foundation, and the Boston Foundation. New Profit's Tripp Jones summed up our belief in the importance of this initiative in a Boston.com opinion piece:
The impact potential of this initiative is real and significant, and the Pay for Success angle is unique. This approach involves a fundamental change in the way we finance social service programs, which are under huge stress in this era of tight budgets. In the case of Massachusetts, the organizations above came to the table in response to a call from Governor Patrick with a funding proposal for expanding Roca's services that took the upfront risk for funding the program out of the hands of the government, with reimbursement from the Commonwealth contingent upon the program meeting explicit goals.

This completely flips the script on social service funding and programming, and opens the door to even bigger innovation in the future. Not only do Roca's young adults have a lot to gain here, but taxpayers and policymakers here and across the country do too. At the project's target impact of a 40 percent reduction in days in jail, the project would generate $21.8M in budgetary savings to the Commonwealth.
Visit the website of Third Sector Capital Partners to access more information on MAPFS. The full infographic from Living Cities is below: