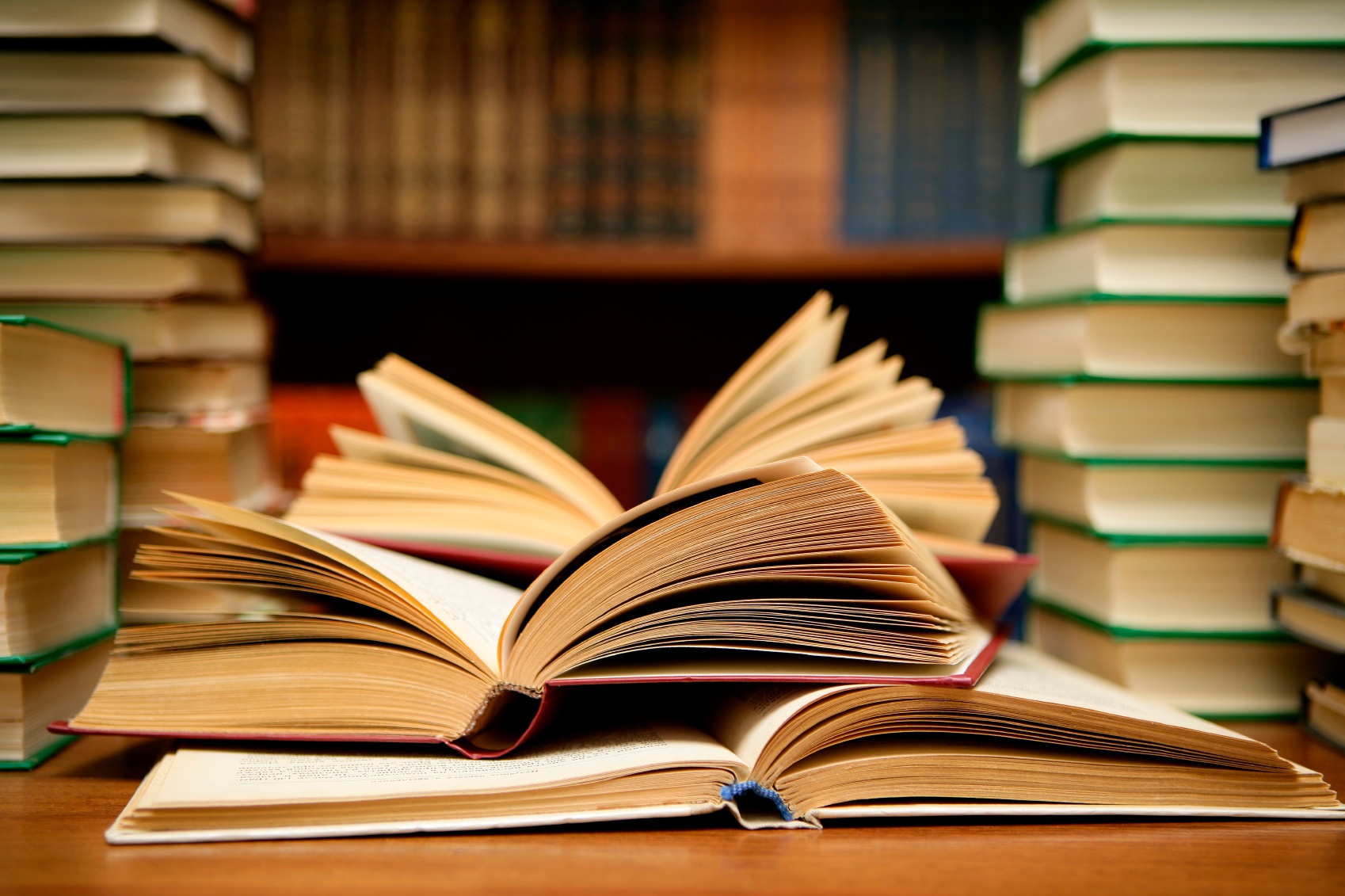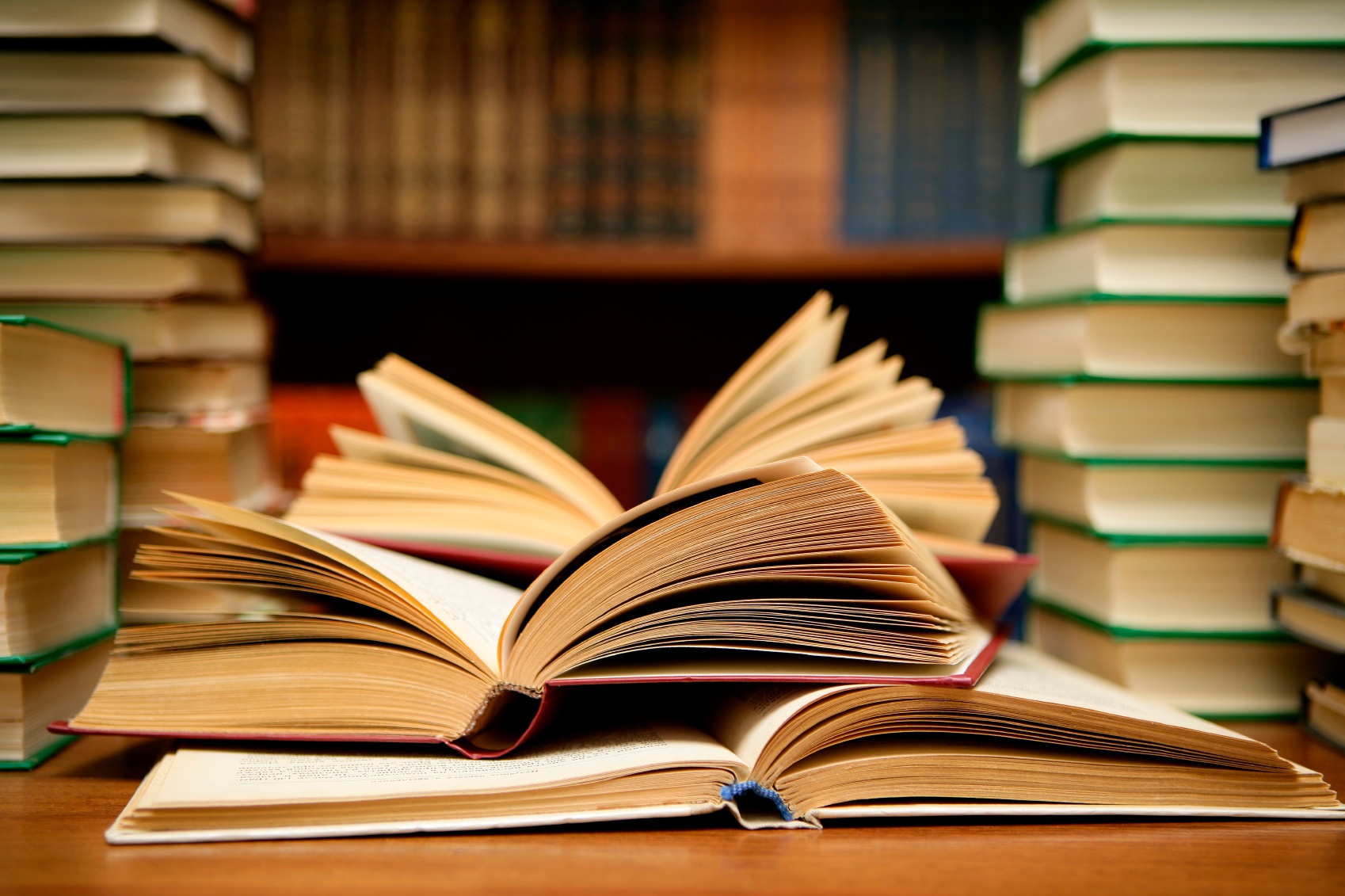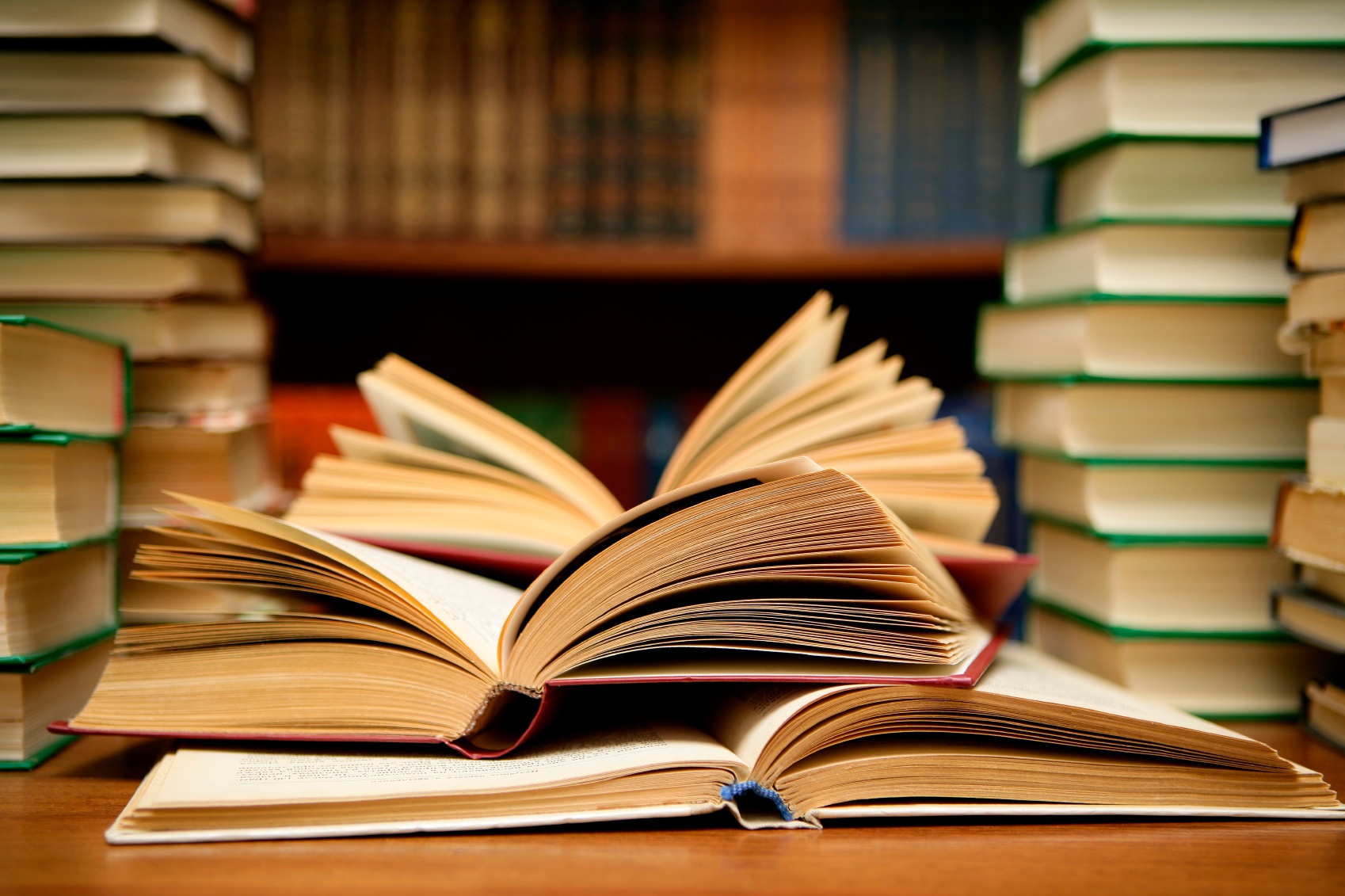 Today is International Literacy Day! Literacy is a key building block of learning -- it determines an individual's ability to participate, understand critical issues, and succeed in a meaningful career. The New Profit network includes some amazing organizations that are committed to increasing literacy for everyone.
The Bay State Reading Initiative partners with more than 60 schools and works with more than 22,000 students and 1,700 teachers in Massachusetts. The program provides teachers with assistance designed to better engage students in reading, as well as professional development programs for those teachers.
https://vimeo.com/152623331
CommonLit is a free digital collection of fiction and nonfiction for classrooms. CommonLit delivers high-quality, free instructional materials to support literacy development for students in grades 5-12. The organization provides flexible, research-based resources driven by a passion for great stories and great questions.
https://www.youtube.com/watch?v=SPGxgp0Sheo
Together with a network of schools, Reading Partners focuses on students who are at least one month behind in reading, harnessing the power of community volunteers to provide individualized instruction to help them master the reading fundamentals they need to reach grade level. Trained and committed community volunteers work one-on-one with students, delivering a simple, proven curriculum each week to help the child begin to gain lost ground.
https://www.youtube.com/watch?v=lyEEwlQ6ZBc
Read to a Child is a national nonprofit literacy and mentoring organization that inspires caring adults to read aloud to at-risk children to create better opportunities for their future. Read to a Child's flagship Lunchtime Reading Program utilizes 1,500 volunteers from more than 100 corporations nationwide who read aloud to 1,200 at-risk elementary school students in greater Boston, Detroit, Hartford, Los Angeles and Miami.
https://www.youtube.com/watch?v=IkqqN5WRNP0
Start Making a Reader Today (SMART)
Founded in 1992, SMART's proven model engages community volunteers across Oregon to read one-on-one with PreK through third-grade children for one hour per week during the school year. SMART volunteers model reading aloud and ignite a love of reading in children, helping build literacy skills and self-confidence. SMART students also receive up to 14 new books to take home and keep each year.
https://www.youtube.com/watch?v=-Eiue7lPGiQ
The Success for All Foundation
Success for All Foundation programs are designed to instill a love of learning in children, and the framework to pursue it at each stage of their development. By giving struggling students the means to achieve literacy, matching or exceeding their peers in other schools, we set them up for lifetime of success. Programming from early learning and pre-school through middle school ensures that children have the tools they need to become successful lifelong learners.
https://www.youtube.com/watch?v=uapmdtK52Kk