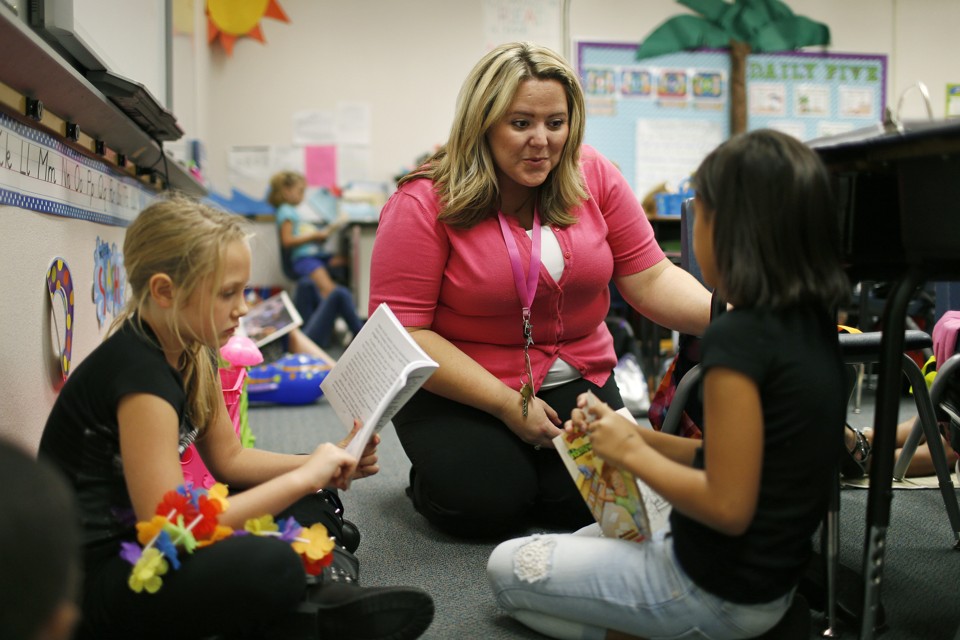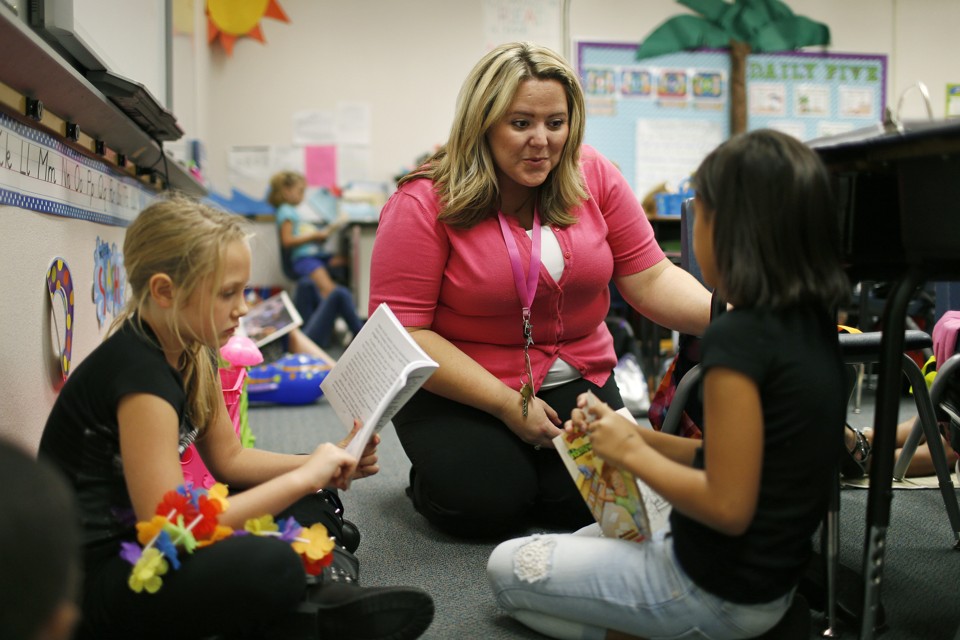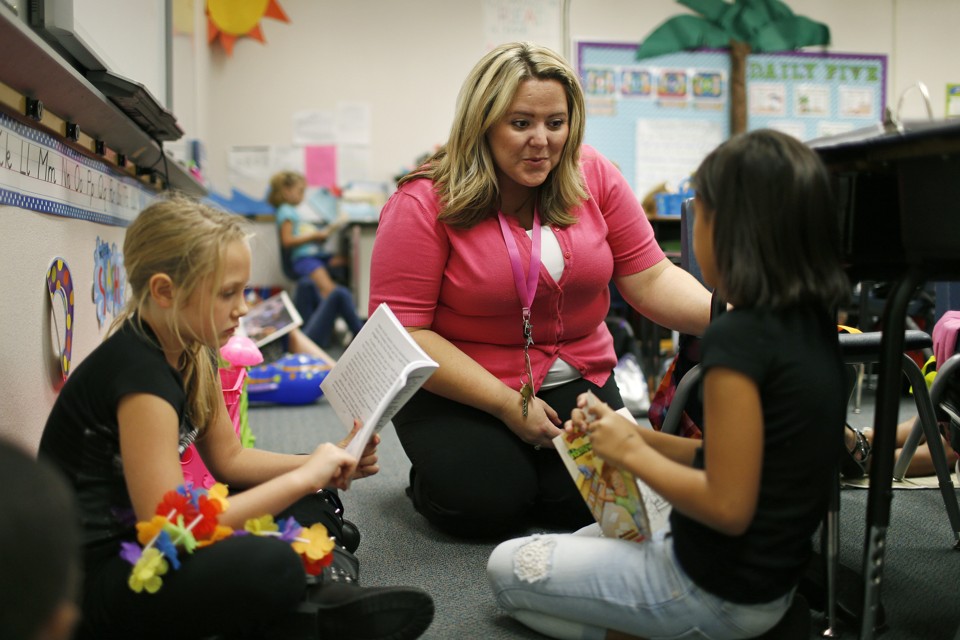 Earlier this summer, we launched #AdvanceEquity, a digital dialogue series about equity, inclusion, and social impact. #AdvanceEquity is a digital build-out of the rich and provocative conversation that was started at New Profit's Gathering of Leaders in March (VIDEO). Throughout the series, we'll be highlighting the stories of people and organizations that are fearlessly pushing the boundaries to break down systemic barriers to opportunity in America.
Today is International Peace Day - a profound reminder of humanity, empathy, and global unity. On this day we are especially mindful of the importance of equity as we strive to build a more just and peaceful world.
We look to some famous voices from the past and present for clarity and guidance on what world peace truly means: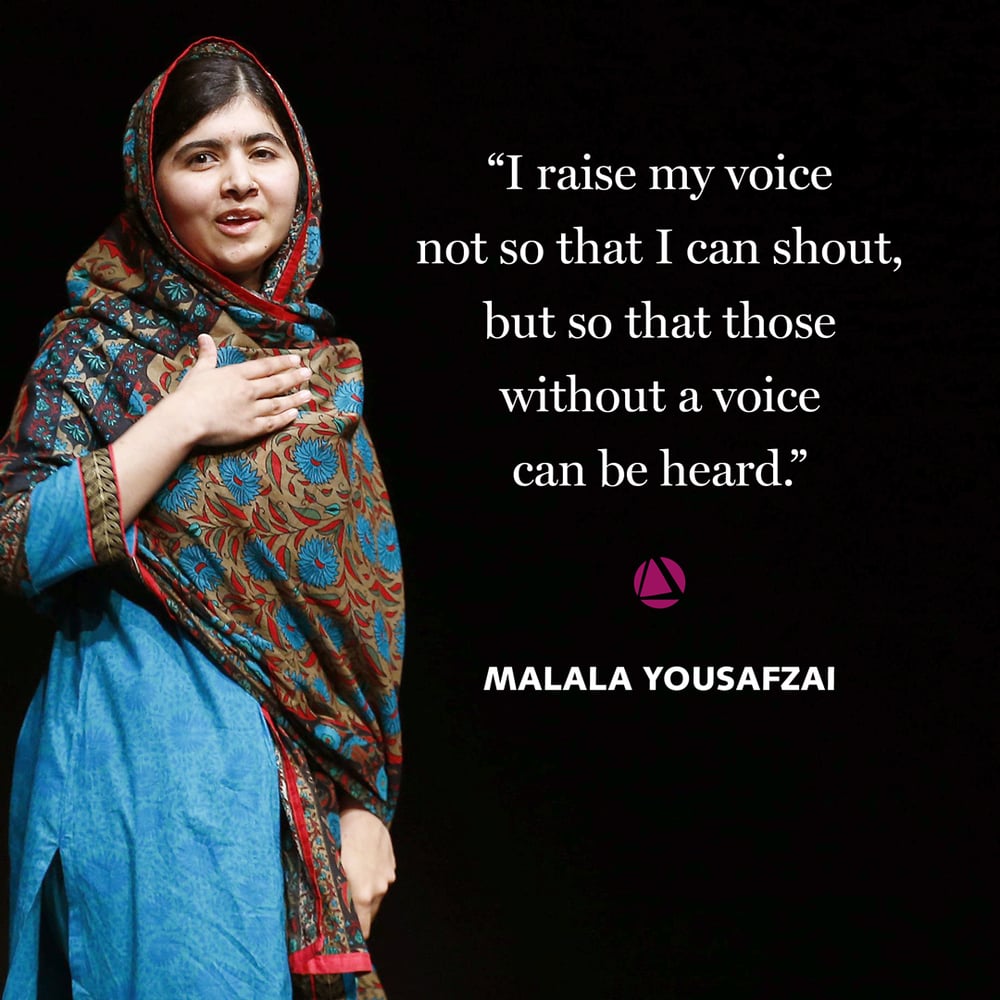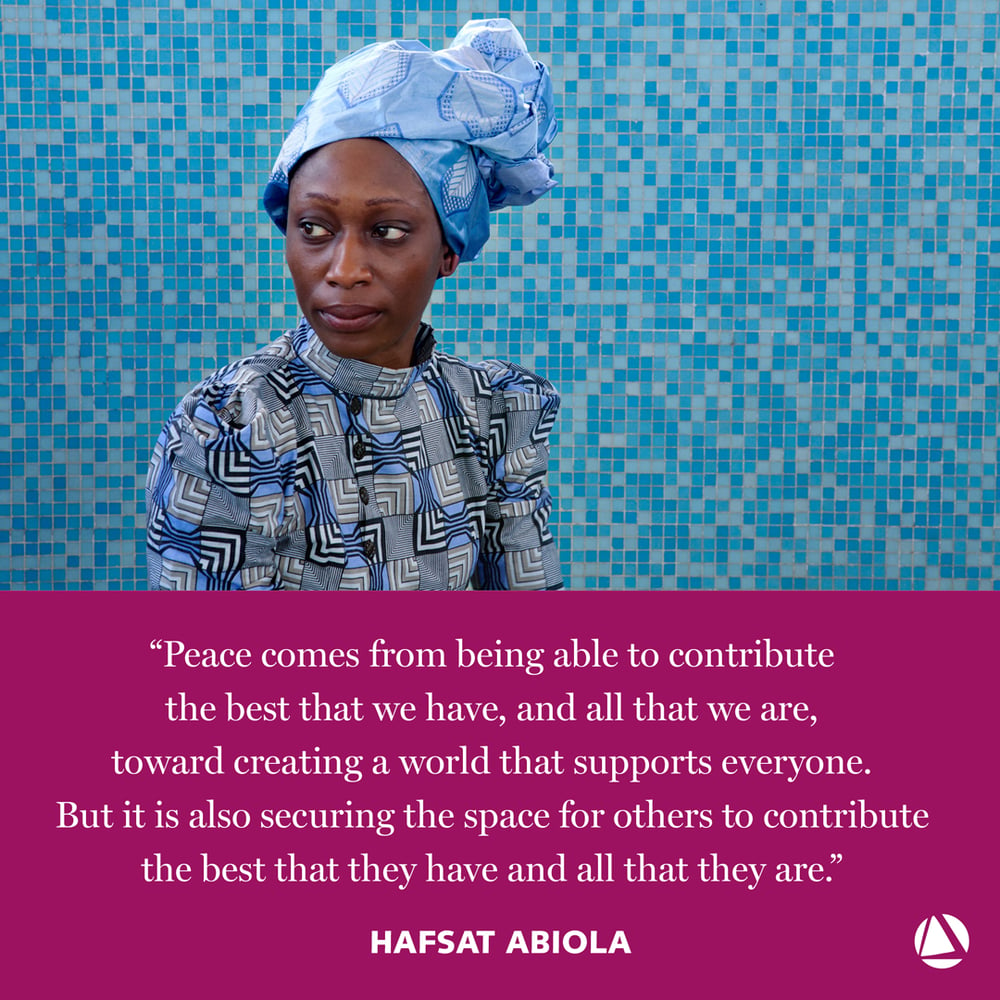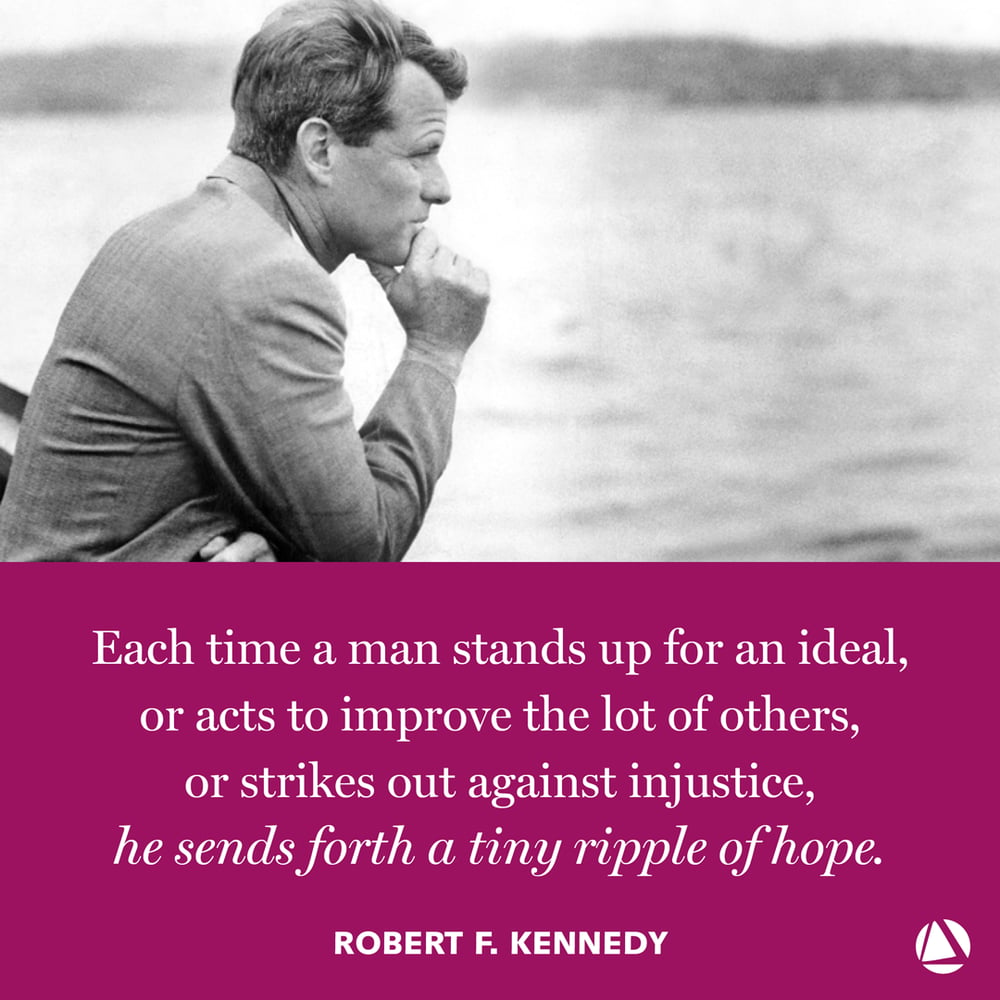 Share your thoughts with us on International Peace Day with #AdvanceEquity.