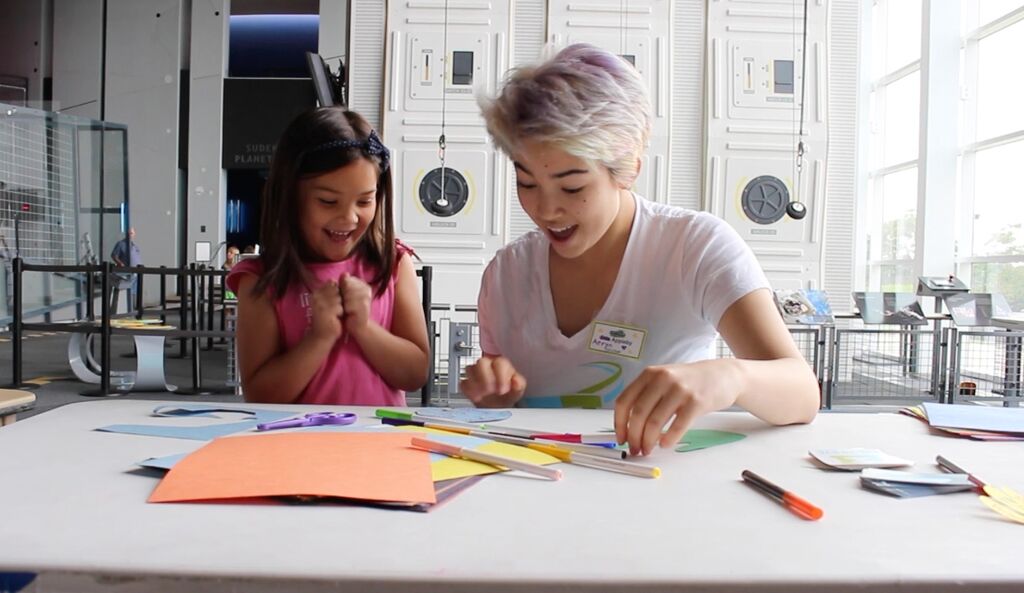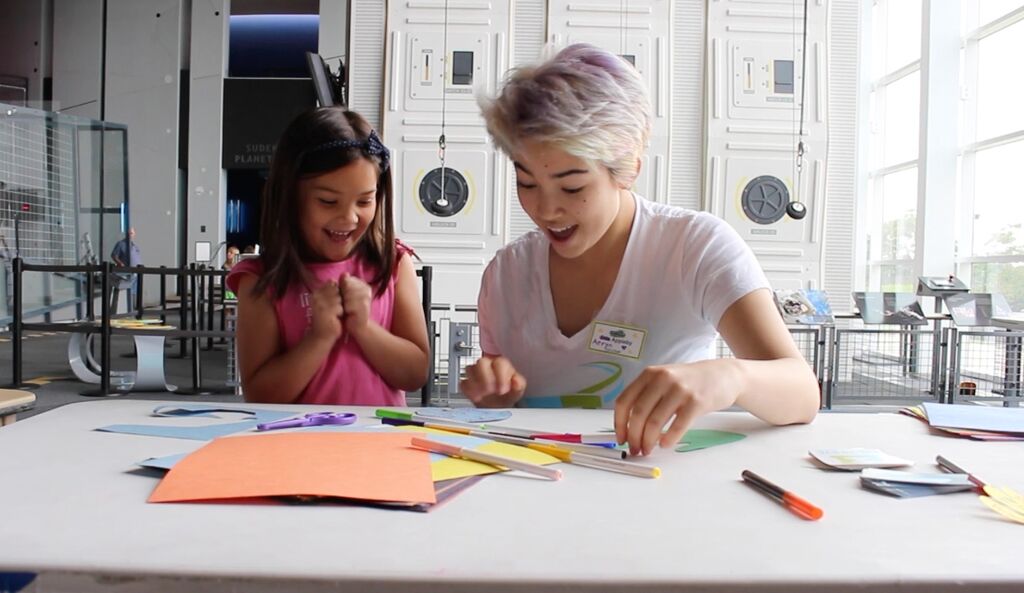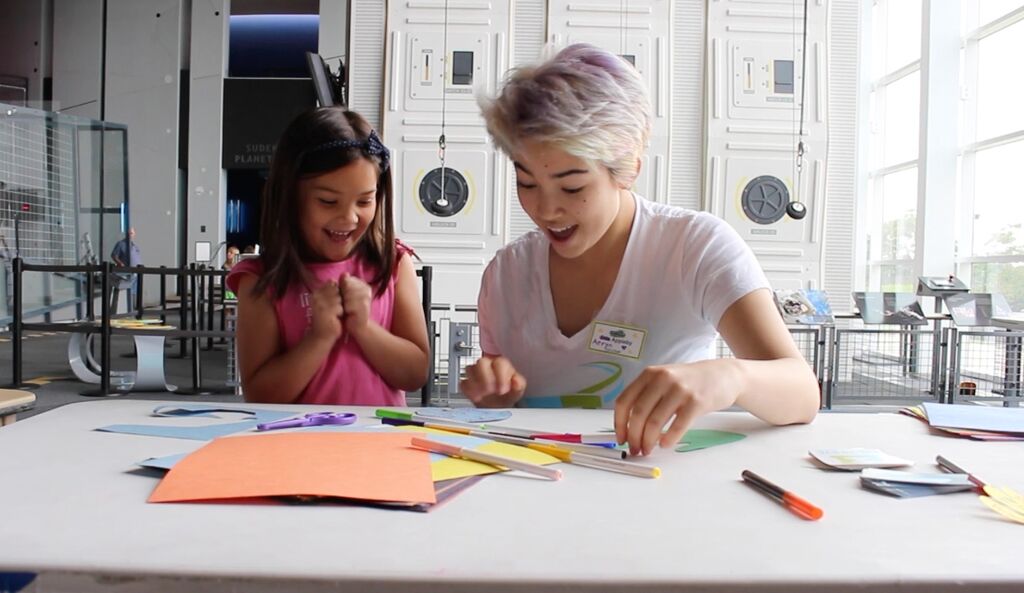 The following blog post was written by Jane Feinberg, Regional Partnership Lead, Reimagine Learning.
When Jeff Riley was an assistant superintendent in the Boston Public Schools a decade ago, he had an idea: recruit some of the best teachers in Boston and beyond to spend their school vacation weeks helping small groups of struggling students reach mastery. Riley also had a goal: to recognize, appreciate, and celebrate great teachers as the professionals they are, for the demanding work they do every day to build the future of our communities.
With these two notions in mind, Riley launched the Acceleration Academies, weeklong academic "boot camps" during the February and April vacations for students, led by teachers who had demonstrated teaching excellence in Boston or elsewhere. Teachers would apply—or be nominated--to teach in the Academies; those who were accepted won the Sontag Prize in Urban Education, named after Riley's college philosophy professor, Fred Sontag, whom Riley says was the "man who got me through college in four years, used to call me to wake me up to go to class, a very important man in my life."
Several years later, Riley was appointed "receiver" (de facto Superintendent) of the Lawrence Public Schools, the first district in Massachusetts to undergo stake takeover. He brought the Acceleration Academies with him. Today, there are Acceleration Academies in 31 of Lawrence's 33 schools. Recently, New Profit's Reimagine Learning team was invited to visit the April Academies in Lawrence, as part of a project to document what a recent Harvard study called one of the most salient academic interventions in the district.
As we honor Teacher Appreciation Week, it seems only appropriate to share some of what we've been learning.
The weekend prior to the Academies, teachers attend a two-day professional development seminar at the Harvard Graduate School of Education. The newly designated Sontag Prize winners inhale ideas and insights from leading lights in education, collect new strategies and tools, analyze case studies, engage in team building exercises—in short, an experience not unlike what you might see at the Harvard Business School's Executive Education Program down the street. The first day culminates with an elegant dinner at a nearby hotel, at which the teachers are given their Sontag statues, Sontag jackets, and listen to deeply appreciative remarks from Riley. (They also receive a generous honorarium and an iPad.)
This, of course, is not how teachers are typically treated, and for Riley, that's the point. If we want our children to learn well, he says, then we must honor the profession that enables that learning—in the same way we show respect to professionals in any field. Many of the teachers seem surprised to be so thoroughly feted.
The following Monday morning, despite the fact that it is Patriot's Day, a state holiday in Massachusetts, approximately 250 teachers report to their schools and welcome more than 3,000 beaming children who sacrifice their spring vacation to become "scholars," as many of their teachers called them. Each student had been given a "Golden Ticket" of admission, a signal from their principal and teachers that they were deemed ready for serious learning.
Most children who are assigned to extra help or summer school consider it a punishment of sorts. But Riley and his team have brilliantly framed the Academies as a highly coveted prize; children beg to attend, and those who are not accepted sometimes shed tears—and many put themselves on a waiting list. Attendance consistently reached the 95 percent mark and higher during our visit to the schools, a notable achievement for a vacation week.
As we wove in and out of classrooms during the week, a few themes stood out for us:
Great Teachers Come in All Flavors
There are many models of effective teaching. Media and popular culture would have us believe that charisma is what spells the difference between a great and a mediocre teacher.
While we certainly did see excellent teachers who were charismatic in the classic sense, we also saw excellent teachers who were a clear departure from that stereotype. For example, we met Alicia, originally trained in special education, whose calm manner and gentle voice set a relaxed and focused tone for her elementary school math students. We saw Jodie, an energetic redhead, guide her middle school science classroom as it became a busy laboratory for electrical experiments. We watched as Tawonia, a no-nonsense third grade teacher, held her students in thrall with multi-operational math problems. We witnessed as Jay, a high school English teacher, led his "at-risk" students in a highly sophisticated discussion of Shakespeare's Twelfth Night.
Notably, virtually all of the classes we saw were "hands-on" in some way; the teachers were rarely the "sages on the stage," holding forth at the front of the classroom, except perhaps for a short period of direct instruction. Instead, the teachers we saw were mostly "guides-on-the-side," facilitating interactive learning experiences. As professional development experts tell us, it's the students, not the teachers, who should be carrying the "cognitive load."
Teacher Autonomy is Key
What seems to be most important is that each of the teachers in the Academies is given full autonomy to run their classrooms as they wish. They studiously prepare for the week by examining the individual student data received from the central office, and identify the specific standards the students need to master. And then they are given license to move students to proficiency in whatever ways they choose. Talking with the teachers, we kept hearing how the autonomy granted to them is energizing, and reminds them of why they went into teaching in the first place. The district trusts these teachers to do the right thing and the payoff seems well worth the risk.
Class Size Matters, Despite Evidence to the Contrary
Flying in the face of the research saying that class size doesn't matter, principals, teachers, students, and parents expressed the importance of that the small class sizes of the Academies (typically, a 10:1 ratio, compared with a 27:1 ratio of a regular classroom). Perhaps the structure also makes a big difference. As Riley said: "I think people have been surprised at how impactful these Academies can be. But they really shouldn't be. And the reason for that is, your typical kid gets an hour of math a day in school. So in any given month, he's going for 20 hours. Here (in the Academies) kids are getting 30 hours—what I would consider a month and a half—of math-only instruction or English-only instruction…with the best teachers we can find. So it's not surprising that it moves the needle; it's concentrated, it's an adrenaline shot of instruction for kids."
Preparation for Life, Not The Test
The Academies are sometimes misinterpreted as high-stakes test preparation, especially given that the newest test—the Partnership for Assessment of Readiness for College and Career (PARCC)—is administered in the week following the Academies. But every teacher told us that they worried much less about the PARCC scores than they did about students reaching the standards and developing greater confidence in themselves as learners. As the state receiver, Riley is obviously focused on bringing up test scores in order to demonstrate to the Commonwealth that the district is improving. But except for the high school program, which is focused on credit recovery and the passing of the MCAS, there was no high-stakes test mania during the Academies.
Pursuing the American Dream
The children and families in Lawrence, most of whom are Latino and many whose first language is not English, are striving to live the American Dream. The parents we met hold their children to very high expectations and keep them as busy as most suburban children we know. The children themselves seem to appreciate school as an opportunity (unlike many privileged children, who take their education for granted). One of the girls told us with utter conviction that she wants to be President of the United States some day. Parents and children alike emphasized the importance of hard work. Some of the children even commented on how nice it was to have a week of uninterrupted studies–without the behavioral distractions of some of their peers. These narratives run counter to the stereotype that parents in low-resource communities aren't engaged in their children's education, or that children in these communities don't try hard enough. Nothing could be further from the truth.
It would be easy to dismiss the Academies as a simple exercise in creaming from the top of the profession to achieve great learning outcomes, but that misses the point. Today, in schools across America—urban, suburban, and rural—we know from the research that there is greater disparity in teaching quality within a given school than across schools. Riley saw this for himself. In high school, his parents moved the family into his grandparents' home so he could attend the high-performing suburban school in their neighborhood. Riley credits the school with getting him into a college-bound mindset, but looking back, he realized that the quality of instruction was mixed at best. For him, the goal is to limit that variation, while honoring different teaching styles—just as we try to honor many different learning styles—and to create schools in which all of the teachers are good, and many of them are great. And that means appreciating and supporting them as true professionals.