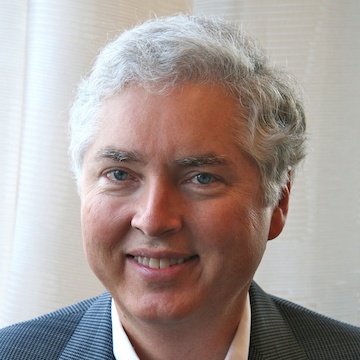 Can you be a compassionate leader and also be driven?
"It's a new leadership mold we're all experiencing, this new open, flat structure where people participate."
Jeff Walker, New Profit's Board Chair, is no stranger to mindful, compassionate leadership. This week he appeared on the podcast Untangle, by Meditation Studio, where he discussed mindfulness across philanthropy, education, and leadership, as well as his involvement in systems entrepreneurship.
Check out the full podcast below:
[embed]https://soundcloud.com/untangle/jeffrey-walker[/embed]
This follows the July publication of Walker's Harvard Business Review piece, "Why Social Ventures Need Systems Thinking," a collaboration between Walker, Jim Bildner (CEO of Draper Richards Kaplan Foundation) and Vanessa Kirsch (Founder and CEO of New Profit).
Click here to watch Jeff's full TEDx presentation and here to read the full Harvard Business Review piece.
To read more about systems change and systems entrepreneurship in action at New Profit, check out "The Story of the Pathways Fund."
To read Jeff Walker's "Letter to the New Profit Community" from our 2015-2016 Annual Report, click here.