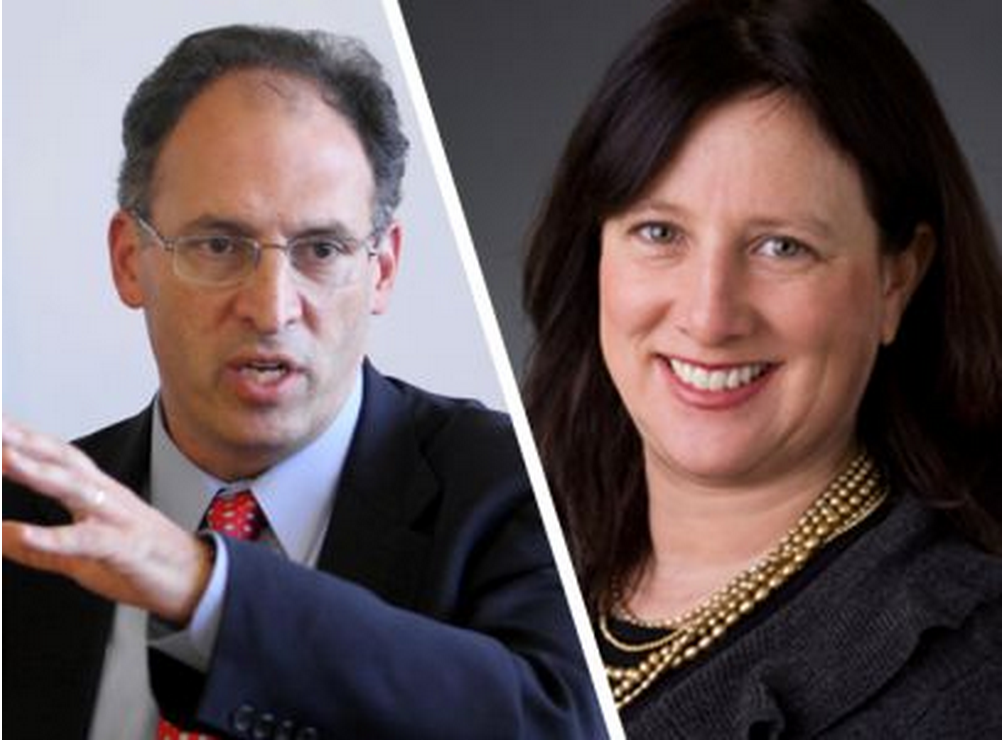 Tonight at 9pm ET on HBO is the premiere of Paycheck to Paycheck: The Life and Times of Katrina Gilbert. If you don't have HBO, no worries - this issue is so important that the partners involved have made sure that after the premiere, the documentary will be available free online on hbo.com, ShriverReport.org and YouTube.
From HBO.com: "From Maria Shiver's groundbreaking multi-platform project "The Shriver Report: A Woman's Nation Pushes Back from the Brink," Paycheck to Paycheck: The Life and Times of Katrina Gilbert. tells the moving story of a year in the life of one mother whose daily struggles illuminate the challenges faced by more than 42 million American women and the 28 million children who depend on them. Directed and produced by Shari Cookson and Nick Doob (HBO's Emmy®-winning "The Memory Loss Tapes") and executive produced by Peabody and Emmy® winner Maria Shriver (HBO's "The Alzheimer's Project") and HBO's Sheila Nevins, the film is the unvarnished account of a single mom struggling to get ahead, but constantly getting knocked back by a system that almost seems designed to see her fail.
Not having seen the movie, we can't say how we feel about it yet, but kudos to those involved for shining a light on these issues. Will you watch it? Let in know in the comments what you think!