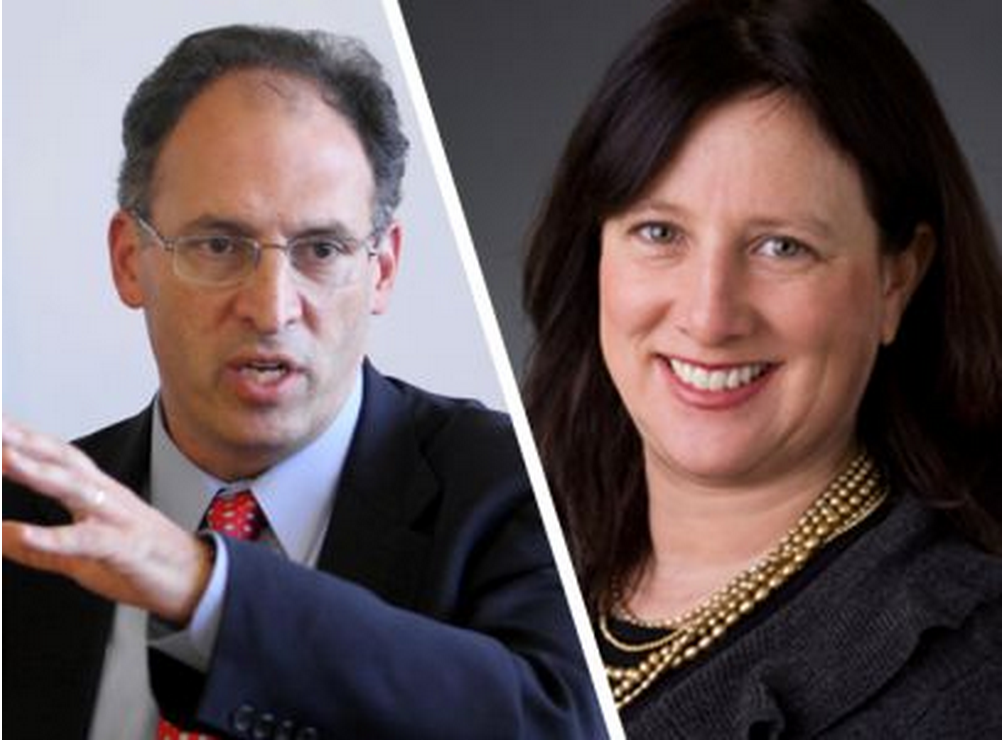 Mondays are hard, so many emails to read. Why not spend 5 minutes consuming some critical information via a powerful video?
"The Campaign for Grade-Level Reading and the 140+ communities working with the Campaign are dedicated to narrowing the gap between children from low-income families and their more affluent peers. This video shows why that gap occurs and how we can close it."
Plus you get to listen to a Morgan Freeman voice-over and that's enough to make any Monday better.