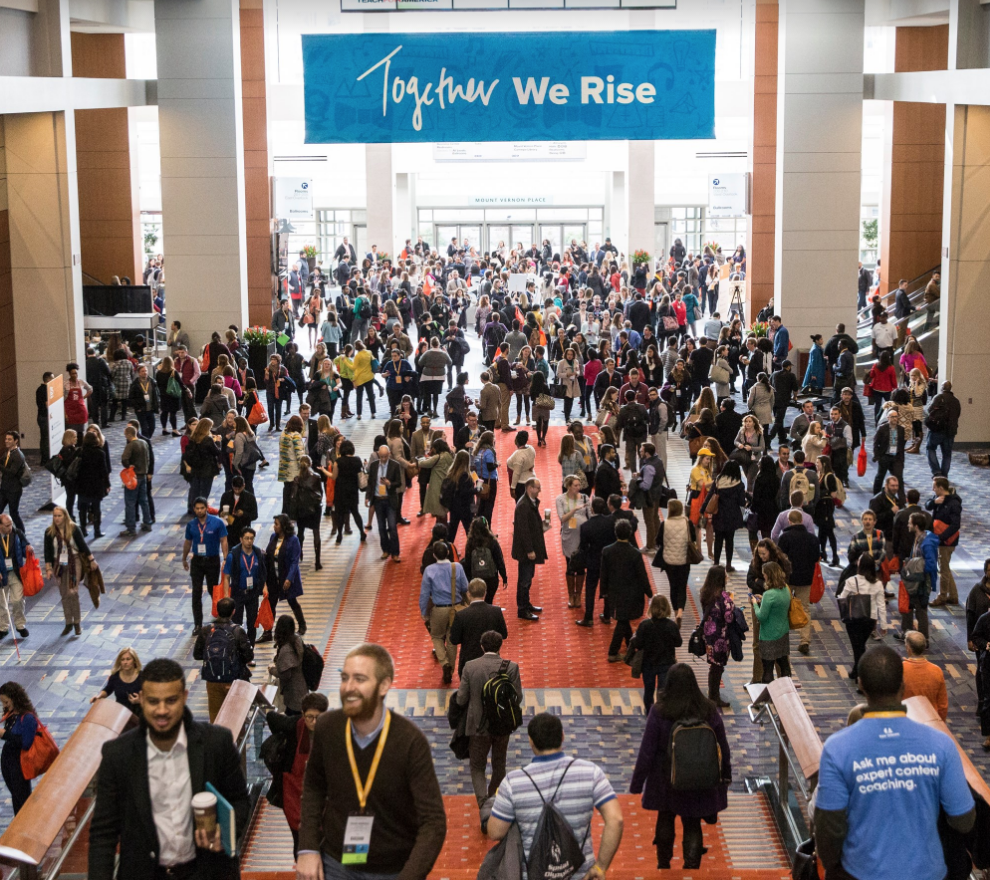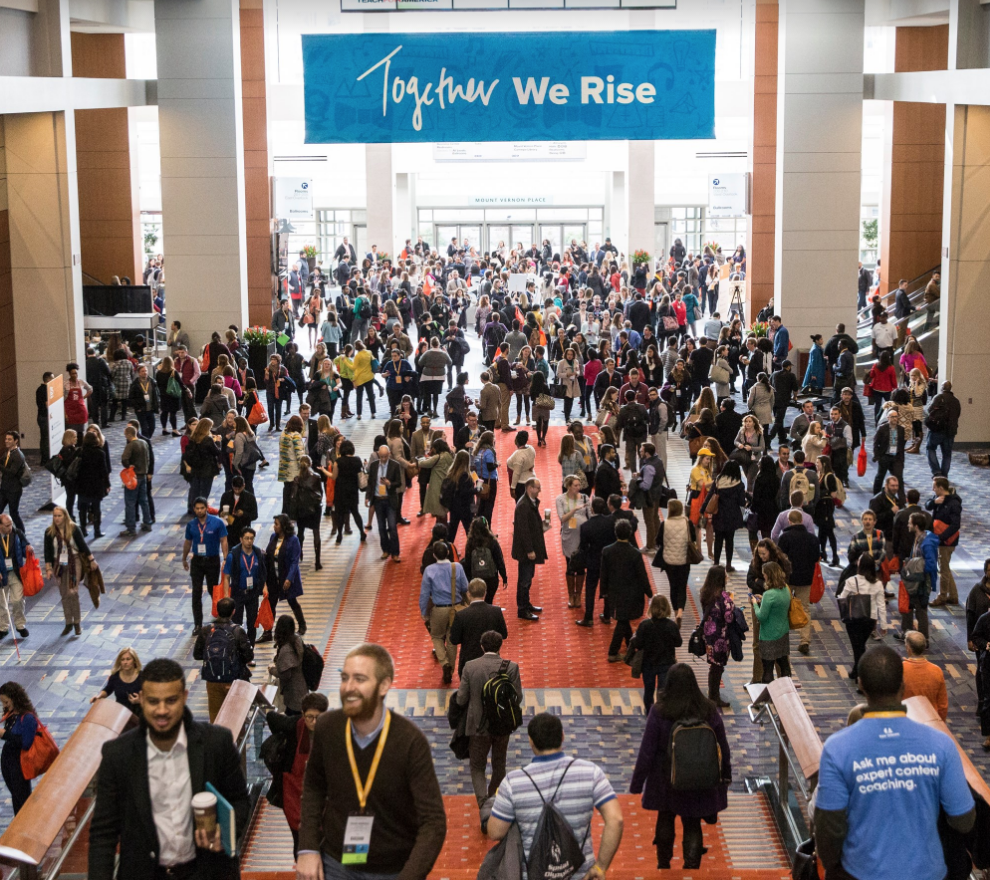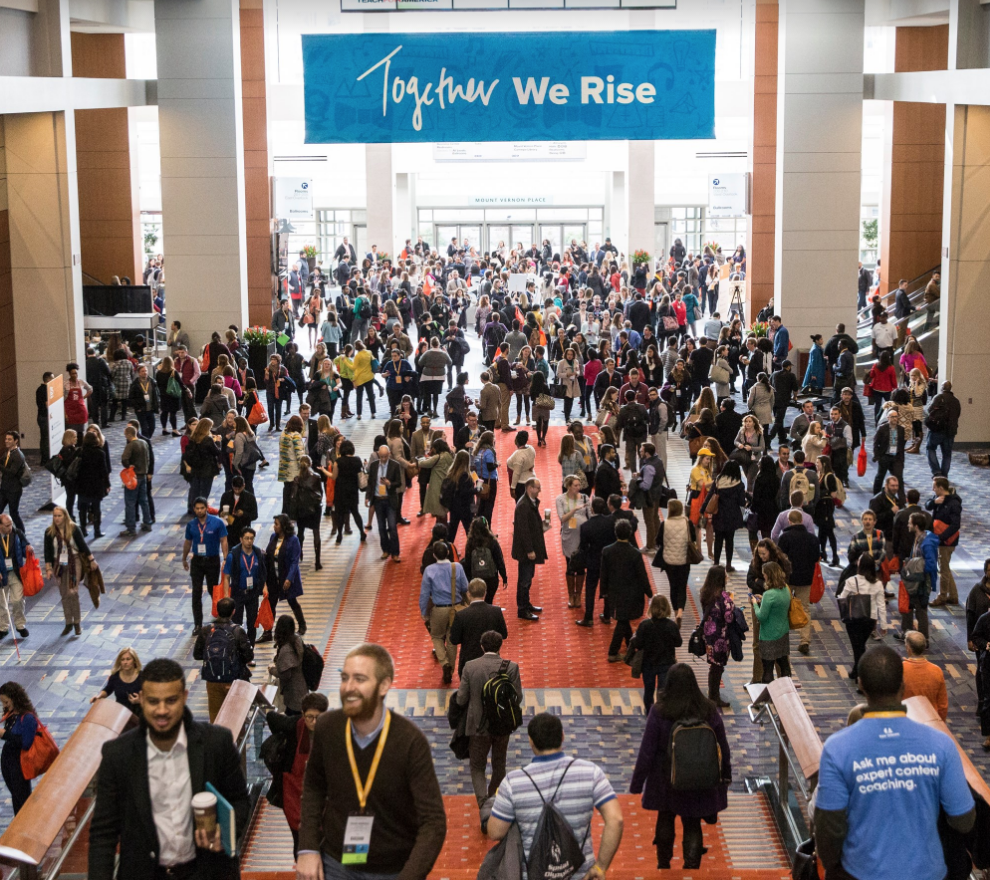 The following letter was written by Vanessa Kirsch, Founder and CEO of New Profit. At the end of the letter, we have included some highlights of New Profit's recent work.
Philanthropy is at a true inflection point. Across early childhood development, education, economic empowerment, and public health, we are chipping away at entrenched barriers to opportunity, thanks to exciting advances in behavioral science and technology, and new energy and entrepreneurial boldness at the community level, among other things.
But chipping away and sticking to the same approach we've used to advance that progress for the past 20 years – and I mean this literally for New Profit – will not turn possibility into reality and impact at scale. That's why we've evolved our model over the last few years and launched our Focus Funds. We're betting our future on collaborative, systems-focused problem solving. To provide additional context for that decision, I'd like to take a trip down memory lane to one of the first organizations New Profit ever partnered with: Teach For America.
I recently attended Teach For America's (TFA's) 25th anniversary summit in Washington, DC. It's hard for me to put into words what it felt like to be surrounded by thousands of (mostly) young people expressing hope, energy, and resolve about creating real equity in education, but it moved me deeply. We have reason to be optimistic about America's future because of this multi-generational community of corps members, who have woven themselves into the fabric of not just the education system, but society as a whole.
This led me to reflect on our work at New Profit, who we are and what we've done as a community in our own right. TFA was one of the first organizations we supported, back in 2000 when they had less than $10 million in revenue and a few hundred corps members in a handful of cities. I remember sitting in a series of boardrooms with the organization's Founder and former CEO, Wendy Kopp, talking about the Balanced Scorecard, growth strategies, and building an alumni network. We confronted a whole range of more challenging issues: board transitions, deficits, and restructuring among them. Some days we were so deep in the strategic nitty gritty, it was hard to imagine how TFA could become an enduring national organization.
But we persevered alongside TFA's leadership and other partners. Our support for, and collaboration with, TFA lasted for more than 10 years (we later invested in Teach For All, which Wendy currently leads, as well). Today, TFA is a $300+ million organization that needs the Verizon Center to bring their community together. TFA corps members are in leadership positions across the education sector and beyond, including at many of our current portfolio organizations. Wendy Kopp honored us recently by agreeing to join New Profit's Board of Directors, where she hopes to use her seat to help us think about, and drive harder towards, systems transformation and population-level impact.
Other organizations with which we've had long-term partnerships are following similar trajectories. I'm thinking of Right to Play, Year Up, and Health Leads, among others. And organizations we're early in our journey with have the potential for huge impact and reach, including New Teacher Center, ANet, Acelero Learning, MATCH Education, and Innovate Public Schools, to name just a few. Every day, I spend a moment reflecting on, and drawing strength from, the extraordinary example they are setting.
The bet we're making on New Profit's future is that we can build on our partnerships with individual organizations and be a powerful catalyst for collaborative problem solving, bringing together entrepreneurial actors from across sectors to drive impact. Visionary social entrepreneurs and philanthropists continue to be at the center of our world, but strategically, we have to go beyond simply helping build individual organizations and scaling their impact, and figure out how to create and mobilize networks that can attack social problems from a multitude of angles. In doing so, we also have to put more power in the hands of people and communities that are closest to those problems and understand them best.
That vision is already starting to play out in our work. In looking at potential grantees for the New Profit Innovation Fund, our portfolio for nurturing disruptive new solutions as a starting point for the systems change work, we are focused more than ever on social entrepreneurs who have a clear systems orientation. Our Focus Funds were created as platforms for collaboration to push innovation and take advantage of unrealized opportunity in early childhood development, education, college-to-career success, and criminal justice reform. Our efforts to catalyze the work of Women social entrepreneurs and other leaders from more diverse backgrounds and communities are cross cutting and growing.
We also feel like this approach is taking root across the philanthropic sector in powerful ways, which brings me back to Teach For America. Wendy Kopp moved on from day-to-day leadership of TFA and founded Teach For All, which aims to take the best lessons learned in the U.S. and make them relevant on a global scale to improve education – and vice versa. Under subsequent leaders, including the organization's new CEO Elisa Villanueva Beard, TFA has become much more than a powerful program; it has become a collaborative community that shares knowledge, pursues deeper community engagement, and engages partners across sectors.
From her position on the New Profit board, Wendy has encouraged us to think of ourselves more as a community as well. Indeed, the only way we'll realize our big vision for population-level impact is if we recommit to reaching out to each other, to learning from each other, to bringing new people and partners in, and to collaborating—all in pursuit of impact.
That is our present and our future, and I hope you're as excited about it as I am.
In the meantime, I hope you'll read about some of New Profit's Q1 highlights below: