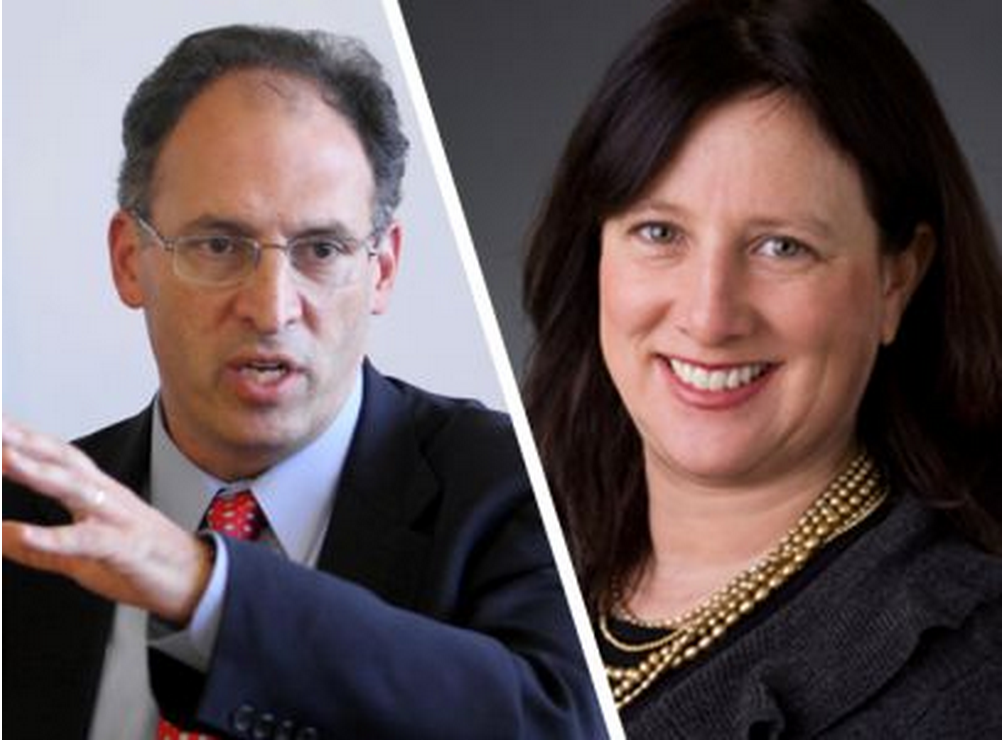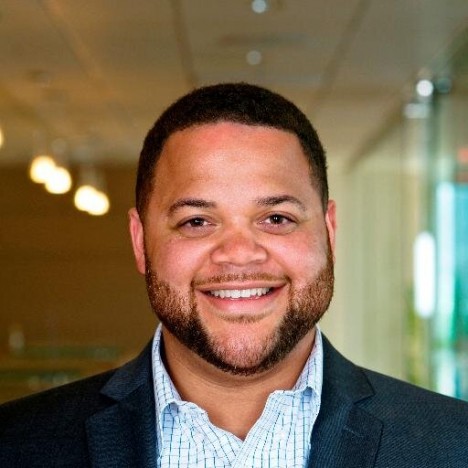 On behalf of Margaret Hall of GreenLight Fund, Jeffrey Poulos of Associated Grant Makers, and our own Tulaine Montgomery, we invite you to a grantmakers briefing about the Obama Administration's Social Innovation Fund with its new director Michael Smith. Michael will be visiting the Boston area and looks forward to providing an update on the Social Innovation Fund's fourth and largest grant competition, which launched in February.
When: Friday, March 28th, from 1:00-3:00 p.m.
Where: Associated Grant Makers (133 Federal Street, Suite 802, Boston, MA 02110).
RSVP: by Wednesday, March 27th using this link.
This is an opportunity for Massachusetts grantmakers to learn more about the Social Innovation Fund (SIF) and to think about how you might engage in this exciting national initiative within our local community. The briefing will feature Margaret Hall of the GreenLight Fund and Tulaine Montgomery of New Profit, both current SIF grantees and intermediary funders. They will be joined by Bob Giannino-Racine of uAspire, one of the GreenLight Fund's six SIF subgrantee organizations.
This new SIF competition will provide up to $65.8 million to eligible grant-making institutions seeking innovative, evidence-based solutions to challenges facing low-income communities nationwide. In addition to the SIF's focus areas of healthy futures, youth development and economic opportunity, this competition places special priority on applications targeting opportunity youth, vulnerable populations and collective impact approaches. The Fund has also expanded eligibility criteria so that in-network affiliate organizations can apply so long as they are willing to open up their SIF competitions beyond their exclusive networks.
The 2014 Notice of Funding Availability (NOFA) was posted last week and applications are due by April 22, 2014. You can view the NOFA and learn more about the SIF at: www.nationalservice.gov/SIF.
We look forward to your participation and sharing more about how this unique public-private partnership is working to accelerate the pace of change nationwide – and can do the same in our community.
More About the Social Innovation Fund (SIF)
The Social Innovation Fund (SIF) is a key White House initiative and program of the Corporation for National and Community Service that mobilizes federal and non-federal investment to evaluate and scale innovative, evidence-based, community solutions. To date, the SIF portfolio represents a $177.6 million federal investment in nonprofits in 37 states and D.C. through 20 intermediary grantees funding 221 subgrantees in three priority areas of need: economic opportunity, youth development and healthy futures. This federal investment is expected to leverage more than $423 million in non-federal match commitments, mostly from foundations that serve as intermediary partners. The organizations being funded are conducting 72 interventions and assessing results through highly rigorous evaluation models using a wide range of high-quality designs, including randomized trials and quasi-experimental designs.
The Corporation for National and Community Service is a federal agency that engages more than five million Americans in service and champions community solutions through its AmeriCorps, Senior Corps, Social Innovation Fund, and Volunteer Generation Fund programs, and leads the President's national call to service initiative, United We Serve. For more information, visit NationalService.gov.
You can also view a general fact sheet on SIF here or the view the 2014 NOFA Fact Sheet.
Blog: Social Innovation Fund Launches New Grant Competition: Opportunity. Innovation. Impact.
News Release: Federal Agency to Invest $65.8 Million to Grow Effective Community Solutions
Newsletter: http://content.govdelivery.com/accounts/USCNCS/bulletins/a719e4