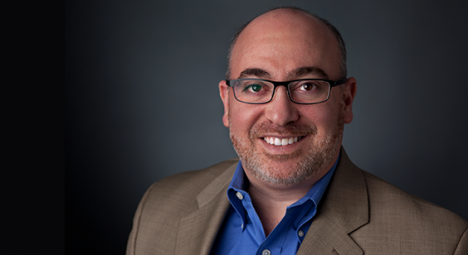 New Profit is extremely pleased to welcome Alex Cortez to our team! Alex will be working on developing New Profit's next generation education domain strategy, and will work closely with social entrepreneurs and their organizations in the education space to help them develop and grow sustainable models of impact and deliver superior results.
Alex joins us after multiple roles with the Knowledge Is Power Program (KIPP), a New Profit portfolio organization. Most recently, he has served as Chief of Staff, Strategy and Execution on the leadership team of KIPP Houston Public Schools. In this role, Alex has led the region in creating a new long-term growth plan to double the number of schools in Houston. Alex has also led the region in developing its systems and practices in annual priority-setting and data-driven management, has overseen the region's 'to and through college' programming, worked with the Board to evolve their practices, and led various internal initiatives to build scalable systems to support continued growth. Prior to KIPP Houston, Alex served at the KIPP Foundation as a Regional Director of Network Growth and Sustainability, working with leadership teams across the country in both large and small regions to help them respond to their biggest challenges to and opportunities for growth, performance and sustainability.
Prior to his work with the KIPP, Alex was a Manager at The Bridgespan Group where he led a variety of client engagements in education, youth development and philanthropy. While at Bridgespan, Alex also authored several nonprofit case studies and research into mergers and collaborations in the nonprofit space. Alex started his career in for-profit management consulting working for clients in financial services, telecommunications, private equity and state government.
Alex graduated with a BA in Political Science from Columbia University. He received his MBA from Harvard Business School and MPA from Harvard's Kennedy School of Government.
Originally from New Orleans, Alex currently resides in Brookline, MA with his partner, Jenny, her daughter, Alexis, and Alexis's very extroverted guinea pig named Penelope.
Welcome Alex!