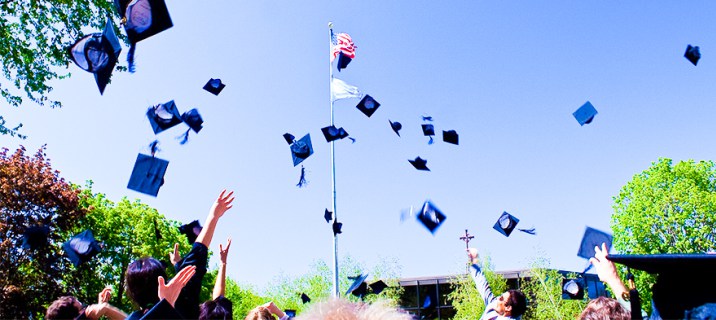 June 29, 2016 (Boston) – New Profit, a national nonprofit venture philanthropy fund working to break down systemic barriers to opportunity in America, is investing more than $1 million over the next four years in UnboundEd, a New York City-based nonprofit that provides free resources and immersive training opportunities for teachers and school leaders to help them support students in mastering higher standards.
The investment in UnboundEd is being made through the The New Profit Innovation Fund (NPIF), which supports innovative social entrepreneurs as they seek to scale the impact of their organizations. The funding from NPIF will be unrestricted and supplemented by strategic advisory support from New Profit staff in collaboration with Deloitte.
"We see an enormous opportunity to close the achievement gap by providing teachers and school leaders with free, standards-aligned curriculum and professional learning experiences and resources to help them integrate the standards into their daily practice," says UnboundEd Co-Founder and Managing Partner Kate Gerson. "We're thrilled to partner with New Profit because of their track record catalyzing innovation and change in education."
In high poverty districts, as many as 92% of students are not ready for the grade in which they find themselves. However, student achievement can improve significantly when teachers have the right resources. To help close the achievement gap, UnboundEd combines standards-aligned, open-sourced curricula with supporting materials and rich networks of training for educators.
The UnboundEd Standards Institute unites educators from across the nation for a multi-day, transformative learning experience to deepen and build upon their understanding of how higher standards, content expertise and educational systems can come together to improve student performance. With pathways in math or English language arts that focus on curriculum and instruction, and leadership, that focuses on systems and structures, the experience is tailored to all educators. UnboundEd's free, open-sourced online curriculum is largely based on the successful EngageNY curriculum that has reached nearly one third of teachers across the country.
"UnboundEd is one of the most innovative new organizations working to support educators and improve learning and student outcomes," said New Profit COO Doug Borchard, who has joined UnboundEd's Board of Directors. "The organization is poised to significantly expand and scale its impact in the next few years, and we are looking forward to providing our full support to the leadership team and the broader organization as they navigate the related opportunities and challenges."
New Profit's strategic support program will guide UnboundEd in the following four areas: (1) developing an effective board with both education expertise and business acumen, (2) strategic decision-making around the theory of change, supported by consulting from Deloitte, (3) modeling future economics for sustainability, and (4) monitoring and evaluating data to adjust their model for success.
The investment in UnboundEd is part of New Profit's new capacity building partnership with The Bill & Melinda Gates Foundation. To learn more about the partnership, click here.
For more about UnboundEd, visit their website at www.UnboundEd.org.
About New Profit: New Profit is a national nonprofit venture philanthropy fund. The organization's mission is to break down the barriers standing between people and opportunity in America. To do so, New Profit is working to transform the way America educates its children, propels people towards social and financial stability, and creates healthy communities. Since being founded in 1998, New Profit has collaborated with philanthropists, social entrepreneurs, foundations, businesses, policy advocates and other entities to help drive more than $1 billion towards innovative, disruptive approaches to social problem solving. New Profit's unique, integrated approach brings together the following activities: investing through the New Profit Innovation Fund and Focus Funds; changing public policy through America Forward; and building communities of learning and action around innovative new approaches to change through the Gathering of Leaders and other activities. www.newprofit.org