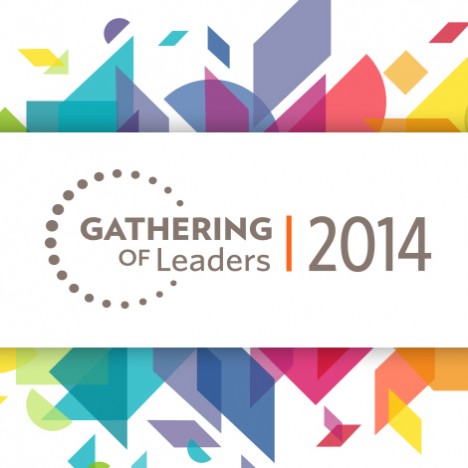 "Coming together is a start. Staying together is progress. Working together is success."-Henry Ford
Today, we're launching a series of blog posts on New Profit's annual Gathering of Leaders, which kicked off last night in California. This event brings together some of our country's most accomplished social entrepreneurs and social innovation visionaries to discuss and plot collaboration and action on the biggest social challenges of our time.
This is the tenth Gathering and we're coming together at an incredibly important time for our country, our sector, and ourselves. We have just observed the 50th anniversary of the War on Poverty. The social innovation sector (and New Profit) are turning fifteen. At no time in history have so much attention and so many resources been focused on the issues we hold dear. We have many reasons to be optimistic and excited.
At the same time, the indicators on poverty, social mobility, and related issues tell us that progress is lacking. This year at the Gathering, we will discuss how opportunity can once again be the norm in America. We will discuss how we can turn small-scale progress into full-scale impact. We will discuss what "Big Bets" we can all make together to achieve our objectives.
We'll be sharing much of what comes out of the Gathering here on the blog, some as it happens, but much more over the next few days, weeks, and months. Great ideas (like the SIF!) have germinated at the Gathering and we'll keep the conversation going to help them grow.
If you are interested in following along with some the conversation, debate, challenges, and ideas in real time, check #npgathering14 or @newprofit on Twitter.