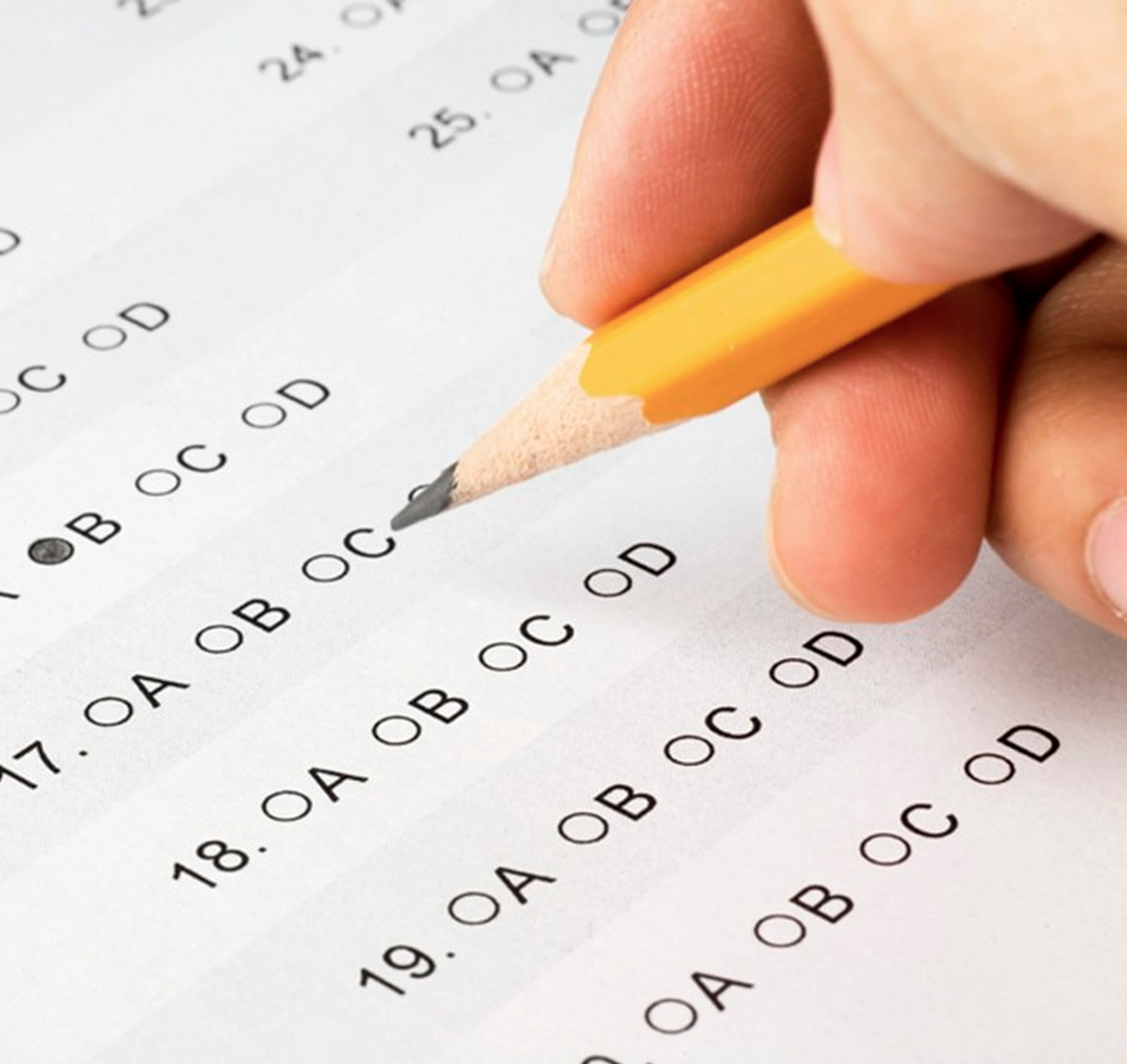 In this new video from our creative partners at Hiker, you can get a feel for where the ideas and angles in our #OpportunityRedefined series were born. You'll see the faces and hear the voices of many extraordinary social entrepreneurs who came together at our Gathering of Leaders earlier this year to discuss the future of social problem solving and the growing importance of diversity and inclusion, among other things.
DON'T FORGET TO RSVP: Three of the amazing social entrepreneurs that joined us for that event - Kirsten Lodal of LIFT, Alex Bernadotte of Beyond 12, and Maria Teresa Kumar of Voto Latino - are continuing this discussion in an #OpportunityRedefined Google On Air Hangout tomorrow, July 15, at 3:00 PM ET.
New Profit Gathering 2015 Highlights from New Profit on Vimeo.