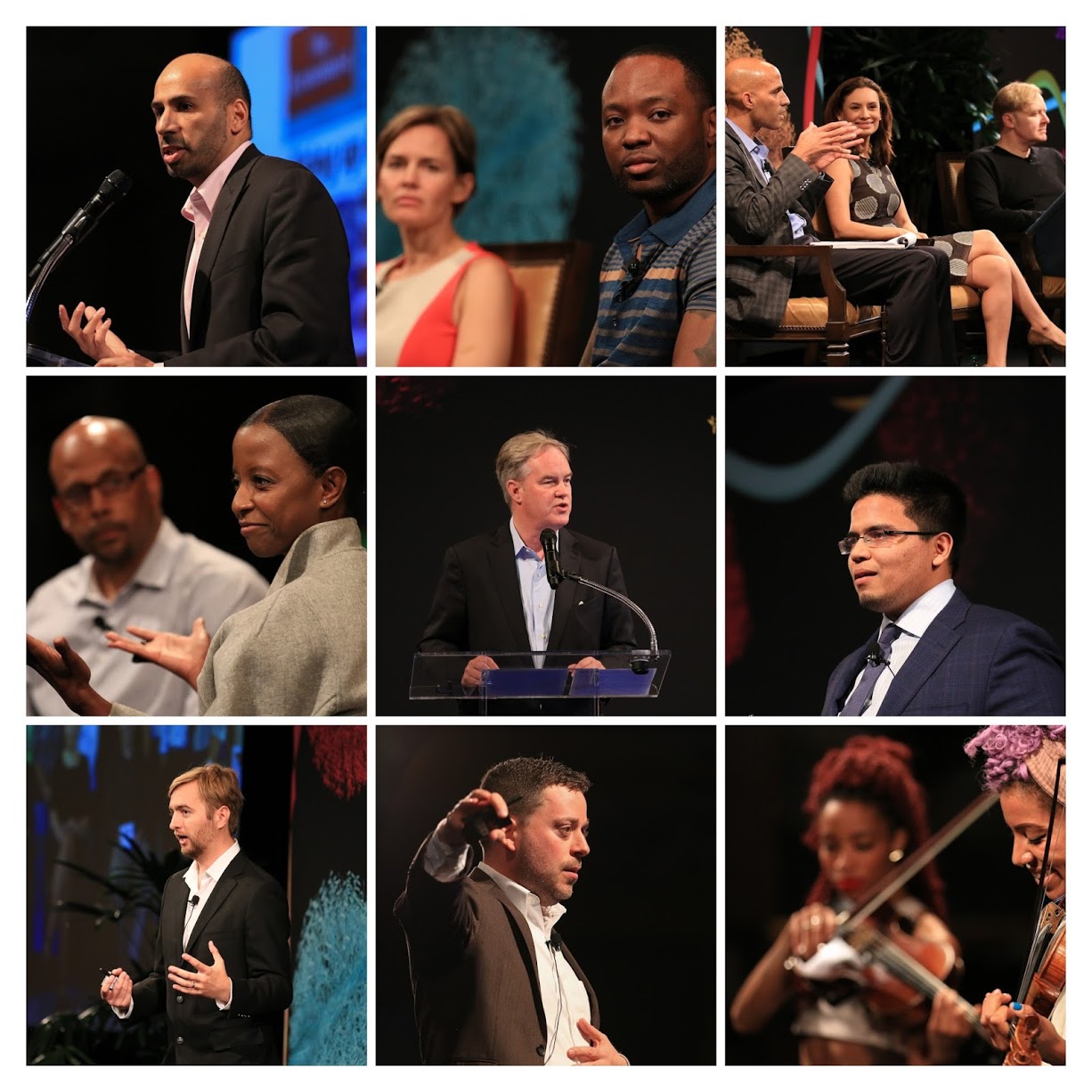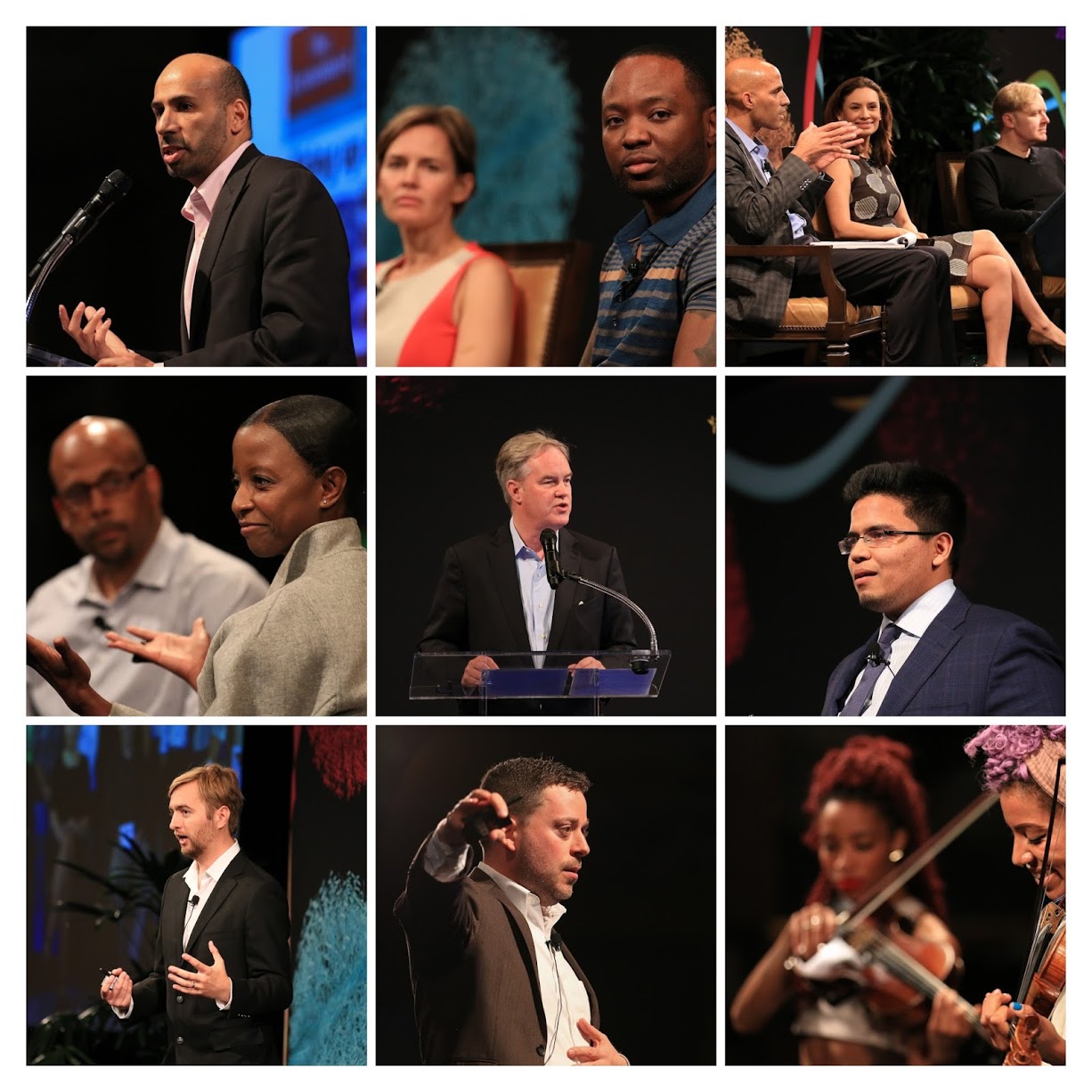 We're counting down to the 2016 Gathering of Leaders in California on March 23-24! Follow us here and on Twitter, LinkedIn, and Facebook for live updates.
The perspectives shared and heard, lessons learned, and connections forged at last year's Gathering helped prepare us for a full year of action and progress, but our work is not done! This year, we are continuing our dialogue.
To take a look back at last year's Gathering and the people and conversations that made it so powerful, we've put together the event's top video and blog highlights.
For an introduction to the 2015 Gathering of Leaders, view below:
For highlights and major takeaways from the 2015 Gathering of Leaders, check out our 2015 wrapup video below:
And here is our full blog coverage of the conversations, connections, and action from last year's Gathering:
Throughout the week, we'll be sharing some of our favorite moments from Gatherings past and some previews of the exciting discussions ahead. Follow along with #NPGathering16 to join in the conversation on Twitter, Facebook, and LinkedIn.