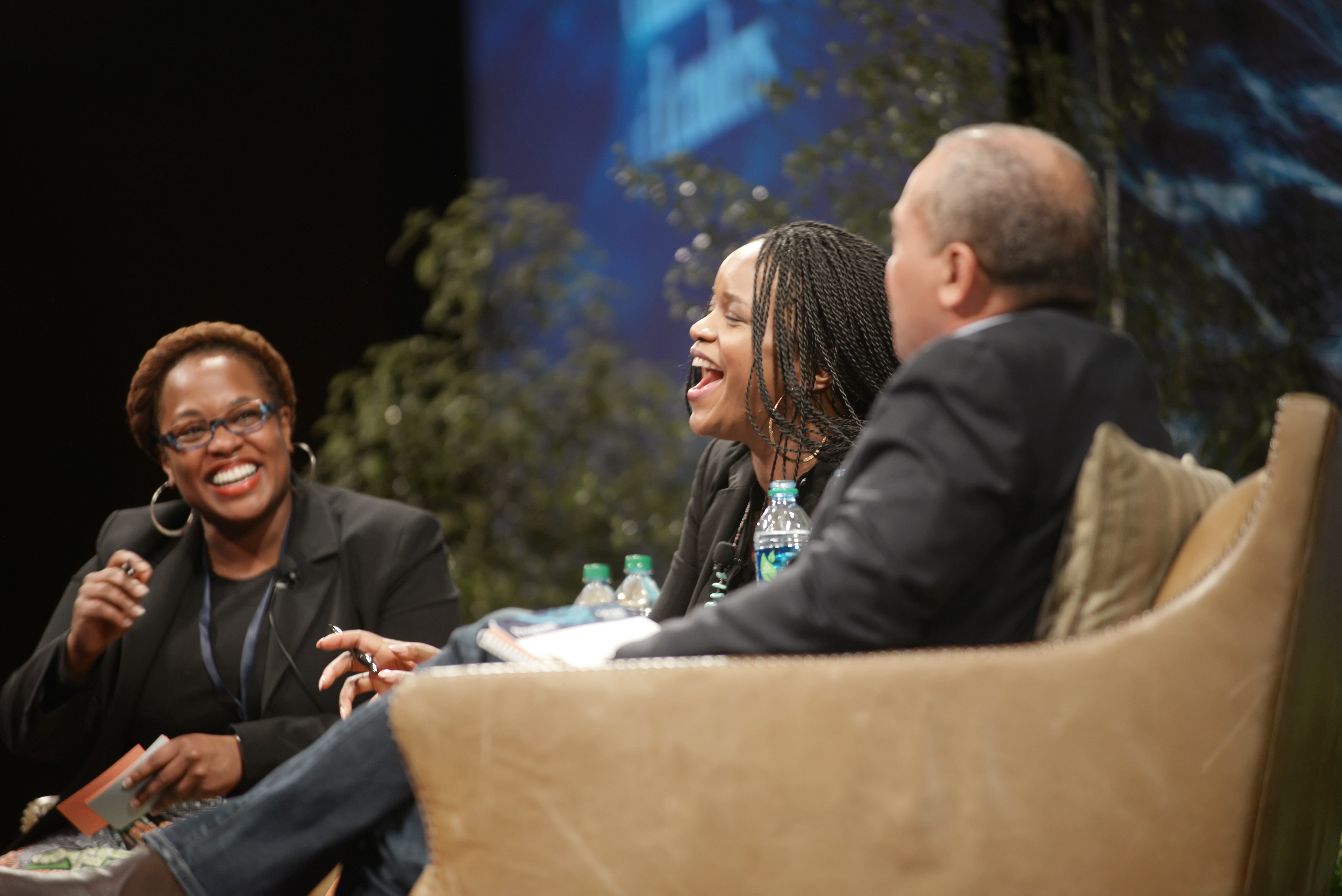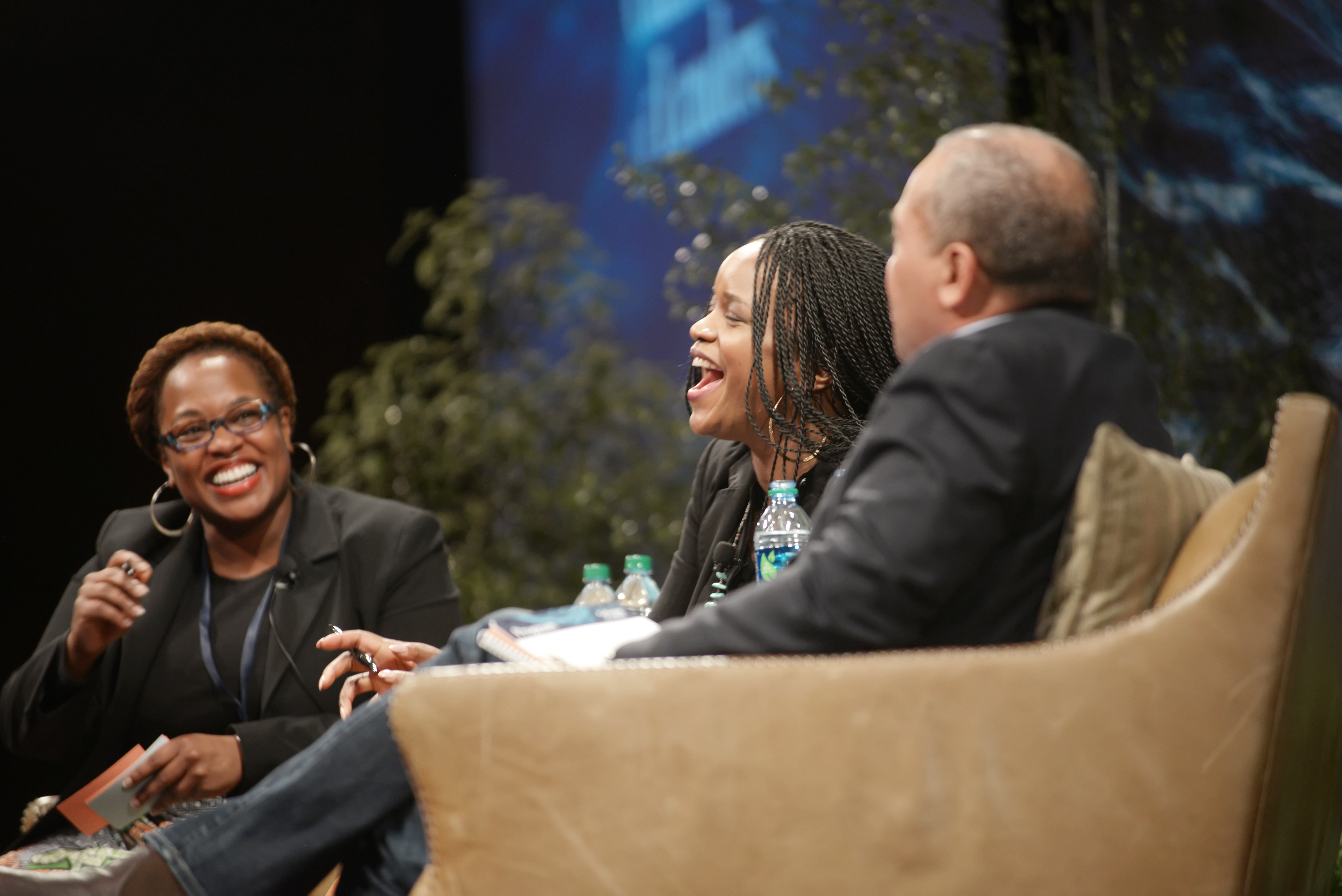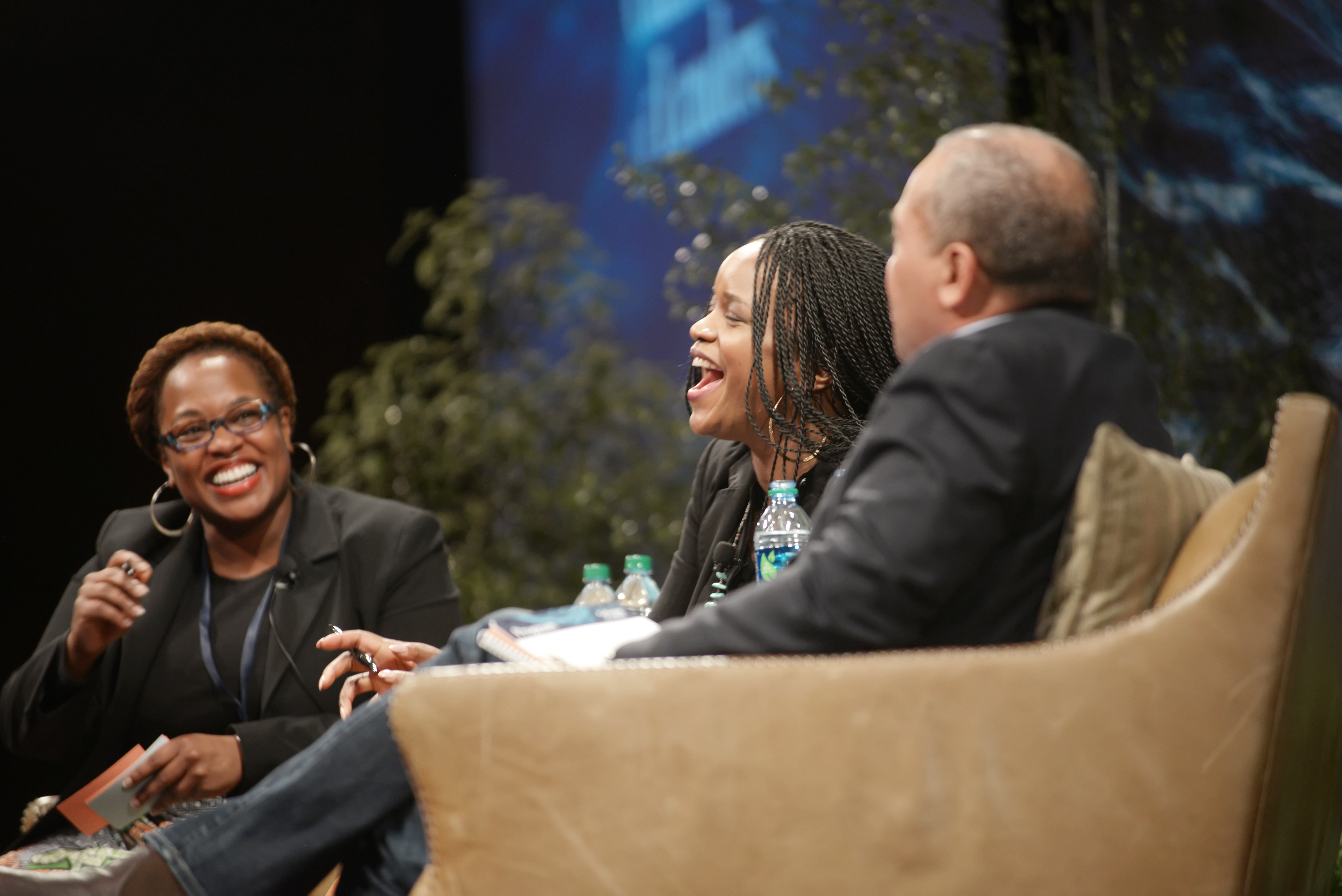 The 2017 Gathering of Leaders is almost here! Leading up to our annual convening March 1-2 in Atlanta, we'll be sharing some of last year's standout moments and lessons.
Each year, the Gathering brings together extraordinary leaders committed to social impact—social entrepreneurs and their allies in philanthropy, public policy, business, technology, academia, media, and beyond. The 2017 Gathering will bring a fuller array of perspectives and lived experiences from across the nation to our effort. And we'll take advantage of our proximity to Atlanta to bring a set of its leaders—historical and emerging—into the dialogue.
Last year, we opened with a video featuring voices from our community talking about the urgency of advancing equity and inclusion in our lives, our organizations, and our country.
https://vimeo.com/160114488
This set the stage for two full days of thoughtful, authentic engagement from each and every one of our participants and speakers. We heard from pathbreakers of every kind - social movement leaders, politicians, social entrepreneurs, artists, community members, and more. This year we bring even more people to the table, filling the room with the visionaries and changemakers that continue to lead the social sector.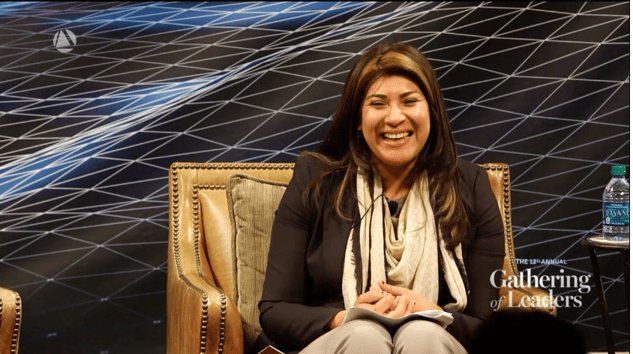 The dialogue on equity, inclusion, and impact inspired a new dialogue series: #AdvanceEquity, a creative campaign to inspire action to expand equity in America.
We'll share more information about our program and participants in the days ahead. Now more than ever, we ask you to share what we believe makes the Gathering so powerful: your voice.
Share, engage, and follow along with #NPGoL on Facebook and Twitter for updates on this year's exciting event!