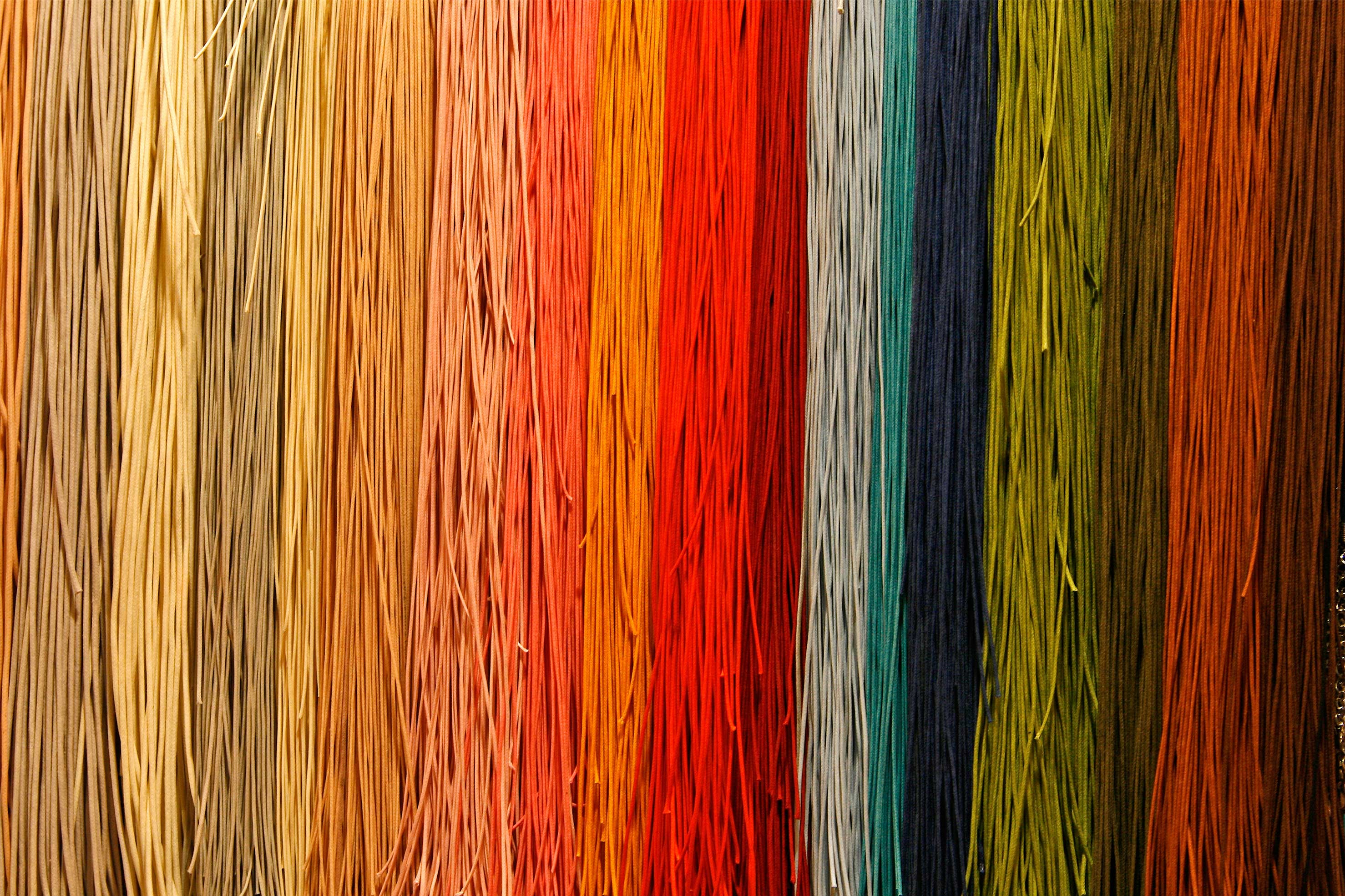 Earlier this week, we published a post in our #OpportunityRedefined series featuring an interview with LinkedIn Co-Founder Allen Blue. In the interview, he comments on technology's critical importance in social problem solving; LinkedIn's new Economic Graph and changing notions about upward mobility in America; and the value of diversity in business and innovation. Our favorite quote from the piece: "Innovation is driven by diversity...of opinion, experience, and background."
Yesterday, the Washington Post published a related interview with President Obama's top technology advisor, Megan Smith. The piece featured extraordinary openness about shortfalls, bias, and the challenges the technology and business (and social) sectors must overcome on diversity. The whole piece is worth a read, but here's a snapshot:
"Diversity will make better products. There are really interesting studies that show the financial performances of companies with diverse management teams are just better. So for responsibility to shareholders, it's quite important to have a diverse team. It's nobody's fault, but there are extraordinary unconscious biases that exist and that we have to figure out how to overcome." - Megan Smith, United States Chief Technology Officer
We're holding an exciting #OpportunityRedefined Google Hangout next week featuring discussion of these and broader issues with three amazing women entrepreneurs.
Please join us and let us know your thoughts!