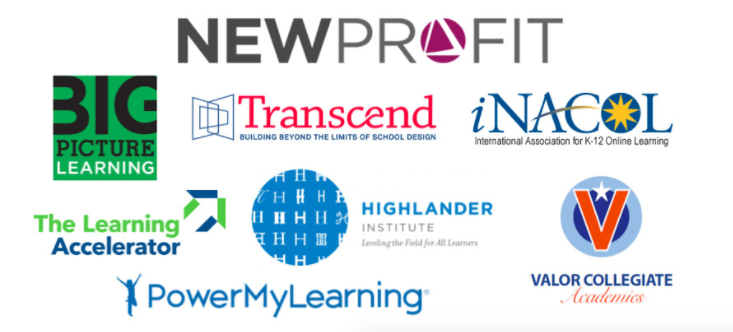 The Personalized Learning Initiative, supported by a collaboration between the Chan Zuckerberg Initiative and the Bill & Melinda Gates Foundation, is an effort to invest in promising new approaches and technologies that can give students more agency in their own learning journey and provide teachers with tools to tailor classroom instruction to the unique needs of each student. Benjamin Herold published the following spotlight on the Personalized Learning Initiative in Education Week on June 7, 2017.
"Two of the biggest names in technology and education philanthropy are jointly funding a $12 million initiative to support new ways of tailoring classroom instruction to individual students.
The grant marks the first substantive collaboration of the Bill & Melinda Gates Foundation, chaired by Microsoft founder Bill Gates, and the Chan Zuckerberg Initiative, the philanthropic and investment arm of Facebook founder Mark Zuckerberg and his wife, pediatrician Priscilla Chan.
Their joint award was given in April to New Profit, a Boston-based 'venture philanthropy' organization. New Profit will in turn provide $1 million, plus extensive management advising, to each of seven other organizations working to promote personalized learning."
Read the full Education Week article authored by Benjamin Herold here.