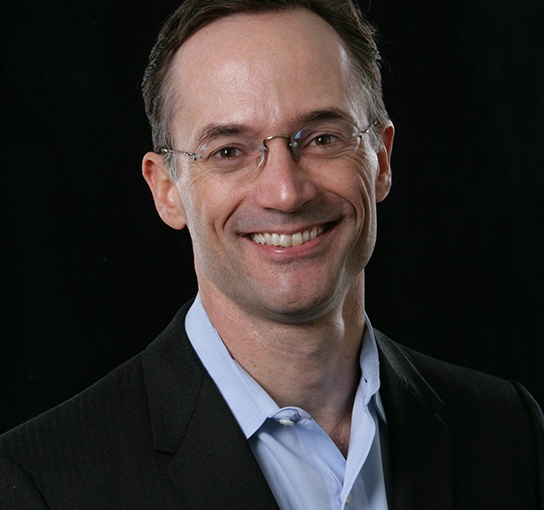 This summer, we launched #AdvanceEquity, a digital dialogue series about equity, inclusion, and social impact. #AdvanceEquity is a digital build-out of the rich and provocative conversation that was started at New Profit's Gathering of Leaders in March (VIDEO). Share your thoughts with us on Twitter with #AdvanceEquity.
Learn to Earn fund managing partner J.B. Schramm sat down with Social Entrepreneur podcast host Tony Loyd to discuss how to help ten million more people earn degrees and quality credentials by the year 2025.
J.B. discusses leading our ecosystem innovation work for college access, his work at College Summit, and a new initiative to highlight the importance of power skills in education and the workplace.
"What Learn to Earn seeks to do is to scale proven initiatives for low-income students for their post-secondary and career success."
Check out the full interview here:
https://soundcloud.com/tonyloyd/110-j-b-schramm-new-profit