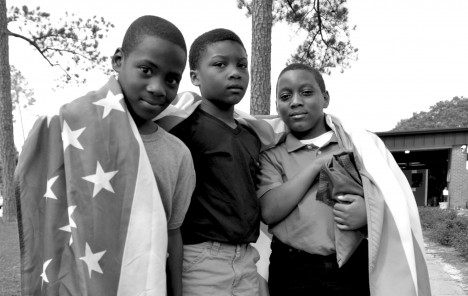 Powerful storytelling is such an important component of creating large scale social change, which is why we're excited about the new documentary 180 Days: Hartsville, which will premiere tomorrow (3/17) on PBS.
The documentary, which was co-produced by our friend and Reimagine Learning partner Sam Chaltain, follows a year of intertwining family stories in the small town of Hartsville, South Carolina. By weaving together these stories, the film provides a unique window into how education reform touches different people in different ways. We hope you'll tune in and sound off via #180DaysHartsville on social media.
Here's a paragraph on the documentary from the PBS website:
In 180 Days: Hartsville, viewers will experience a year in the life of one Southern town's efforts to address the urgent demand for reform in American public schools, and watch what happens when the systems that can either fuel or diffuse that reform – bureaucracy, economic opportunity, and fixed mindsets – interact and intersect. Is Hartsville an anomaly, or do its successes point towards some transferrable and sustainable solutions? Can a community really change the fortunes of a generation by doubling down on their neighborhood schools? Or does the stark reality of the 21st century global economy outweigh the impact of one rural town's efforts to prepare its children to compete in that economy?