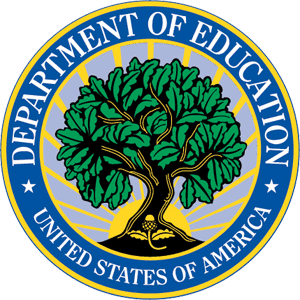 The following post was written by Kelly Graham, a Senior at Northeastern University in Boston and Co-Op on the America Forward team. Kelly is supporting America Forward's Today's Student work during the Presidential cycle.
Before today's students even set foot on a college campus or enroll in a post-secondary program, and think about balancing competing priorities while attending school, they face the challenge of applying to college and, along with it, applying for financial aid using the Free Application for Federal Student Aid (FAFSA). Although filling out the FAFSA opens the door to financial aid resources and enables many students to access college, navigating the FAFSA application process can be overwhelming.
Completing the FAFSA is the first step to accessing any amount of the $180 billion in Federal financial aid, unfortunately, too often, the FAFSA acts as a barrier to students and families who find the form difficult to understand. With most FAFSA filers being first-generation or Pell-eligible individuals, it is vital that the process be manageable in order to expand opportunity to as many students as possible.
Fortunately, the Obama Administration has made changes to this year's FAFSA filing process to help support today's aspiring post-secondary students.
For the full post from America Forward, read on here. Share your thoughts on Twitter with #AFPresidential16.