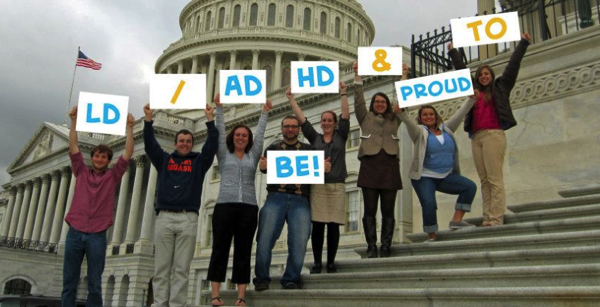 In this month's feature blog, Nick Randell, Program Officer at The Peter and Elizabeth C. Tower Foundation, chronicles the Foundation's decision in 2010 to target education support for learners with diagnosed and undiagnosed learning disabilities, who face some of the steepest challenges in our current system. The subsequent collaboration with New Profit gave rise to the Reimagine Learning Fund. With the support of visionary funders like the Tower Foundation, for the past four years, the Reimagine Learning Fund at New Profit has been leveraging aligned action to shift the paradigm of how the U.S. education system supports the academic and life success of all learners.
Tower, Learning Disabilities and the Phone Call that Got Us Started (Part 1 of 4)
Learning about Learning Disabilities (Part 2 of 4) by Don Matteson, Chief Program Officer, Tower Foundation
Partnering with New Profit (Part 3 of 4)
Partnering with New Profit (continued) (Part 4 of 4)
Learn more about the Tower Foundation's investment in Reimagine Learning, and their support for young people with intellectual disabilities, learning disabilities, mental health and substance use disorders in highlights from their 2015 Annual Report.