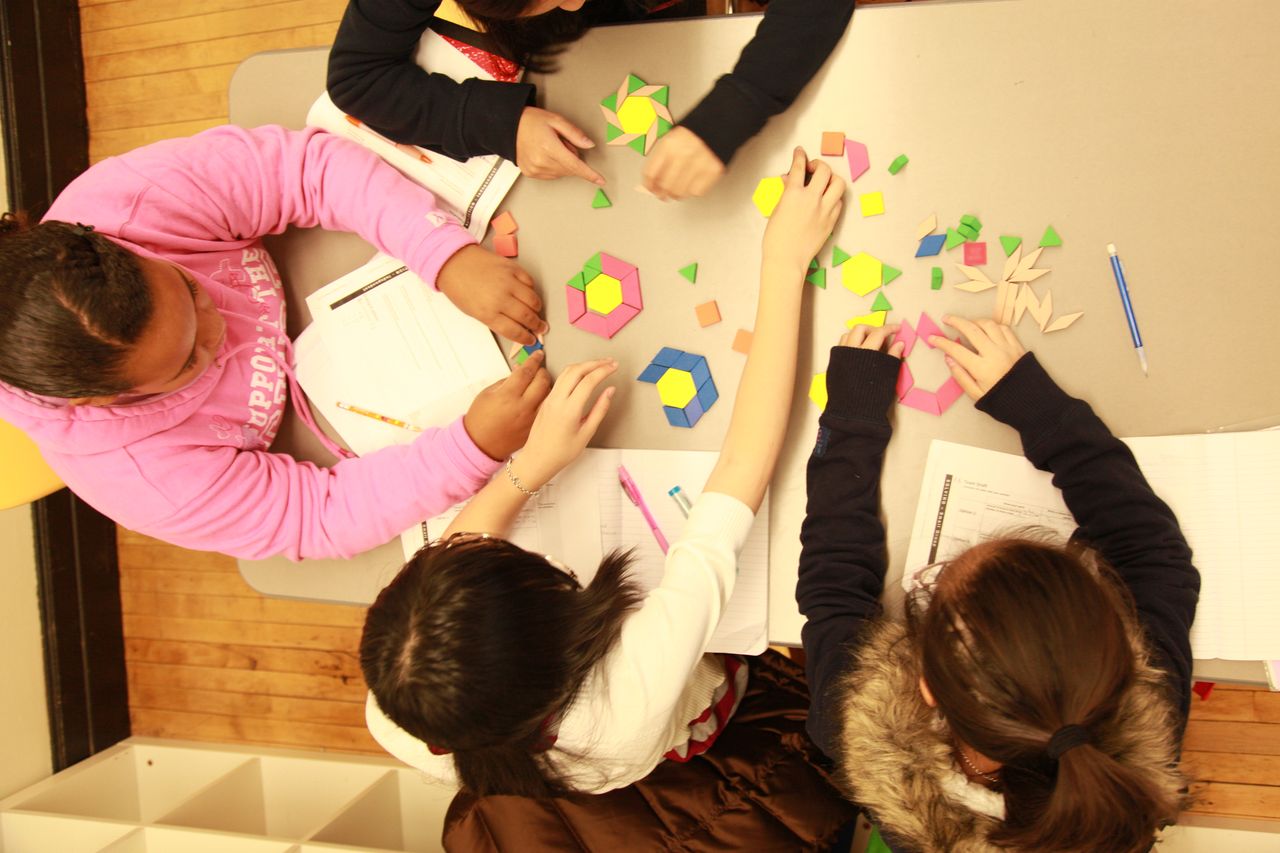 Recently, New Profit's Reimagine Learning Fund was highlighted in a blog post on the Rockefeller Foundation's new ENGAGE website, which highlights the power of networks to drive social impact. The new site was created in partnership with Deloitte's Monitor Institute, a longtime collaborator with both New Profit and the Reimagine Learning Fund.
The following quote provides some insight into how the Reimagine Learning Fund was created and where it is going with its unique model:
"On the path to social change there often comes a point when those in the trenches of a particular issue–whether funder or practitioner—ask a different kind of question about scale. It's a shift away from 'How can I scale this organization or program?' to a more challenging question: 'How can I scale impact?' Asking this question allows the aperture to broaden, raising the possibility of working through collaborative networks to drive broader impact than is possible working alone.

That is just the kind of question a group of funders started to ask several years ago that led to the eventual formation of Reimagine Learning, now a network of over 100 social entrepreneurs, funders, policy makers, researchers, and academics to create learning environments that unleash the talents and creativity of all students. This story sketch focuses on how that group of funders realized the opportunity for Reimagine Learning and arrived at the point where they were ready to engage: how they reframed the problem, laid the groundwork for a co-creative partnership, and dedicated the capacity necessary to making the collective work a success."
Click here to read the full article.