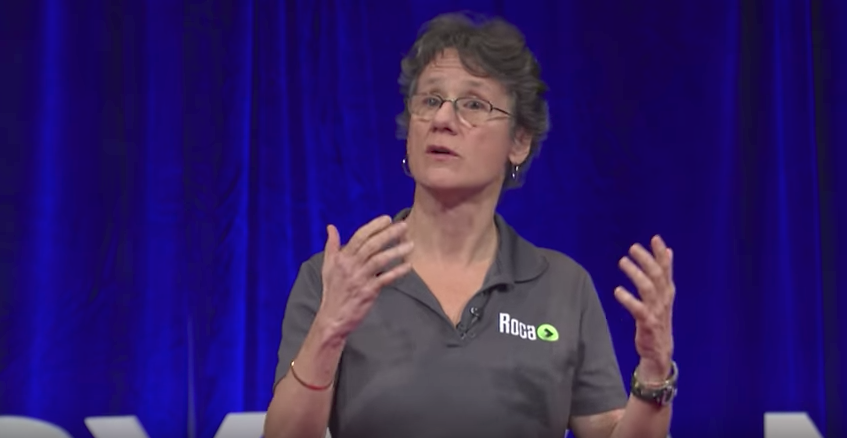 "We also knew that no one really worked with young people who were not ready, willing, or able to participate in a program, or keep a job - those who do not show up. They are angry and left out, they are depressed and often cause harm, and no one wants to spend time with them. This became the whole purpose of our work: show up at Roca ready to participate and we will show you the door; run away from us, tell us to go to hell, and you are in!"
In February of 2017, Roca Founder and CEO Molly Baldwin spoke at TEDx Pennsylvania Avenue in Washington, D.C. about the story and mission behind her Massachusetts-based non-profit Roca. Baldwin is motivated to reach those youth that fall through the cracks of similar programs by "being relentless" in their outreach.
Click here to watch the full TEDx Talk presentation, and here to learn more about Roca.
Roca's four-year model connects very high-risk youth to peers and adults to help break destructive behaviors that lead to poverty, violence and incarceration. Through intensive outreach and the development of relationships that support change, Roca reengages young people in educational, employment, and life skills programming. Roca was selected as the service provider for the Massachusettes Juvenile Justice Pay for Success Initiative. To learn more about the initiative and how New Profit is involved, click here.