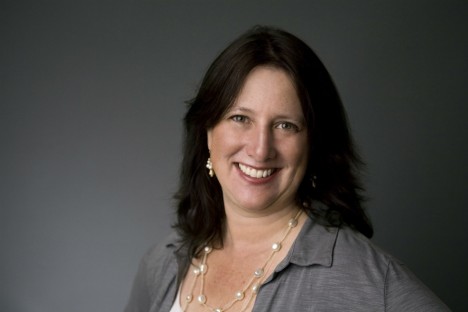 Today at 6:00pm ET, New Profit's Founder and CEO Vanessa Kirsch will participate in a Google Hangout on social impact collaboration with Deloitte's Dana O'Donovan and Devin Thorpe of Forbes.com. The conversation will build on our recent announcement about extending our multi-million dollar annual collaboration with Deloitte to provide world-class strategic support to social entrepreneurs and leadership teams at organizations in the New Profit portfolio.
Send us your questions ahead of time by posting them in the comments section, Tweeting us @newprofit, or commenting on Facebook and LinkedIn.
The Google Hangout will be broadcast live at the following link: http://www.forbes.com/sites/devinthorpe/2014/12/10/collaboration-seeks-to-increase-impact/
To read Vanessa's recent LinkedIn piece on the power of collaboration, click here.