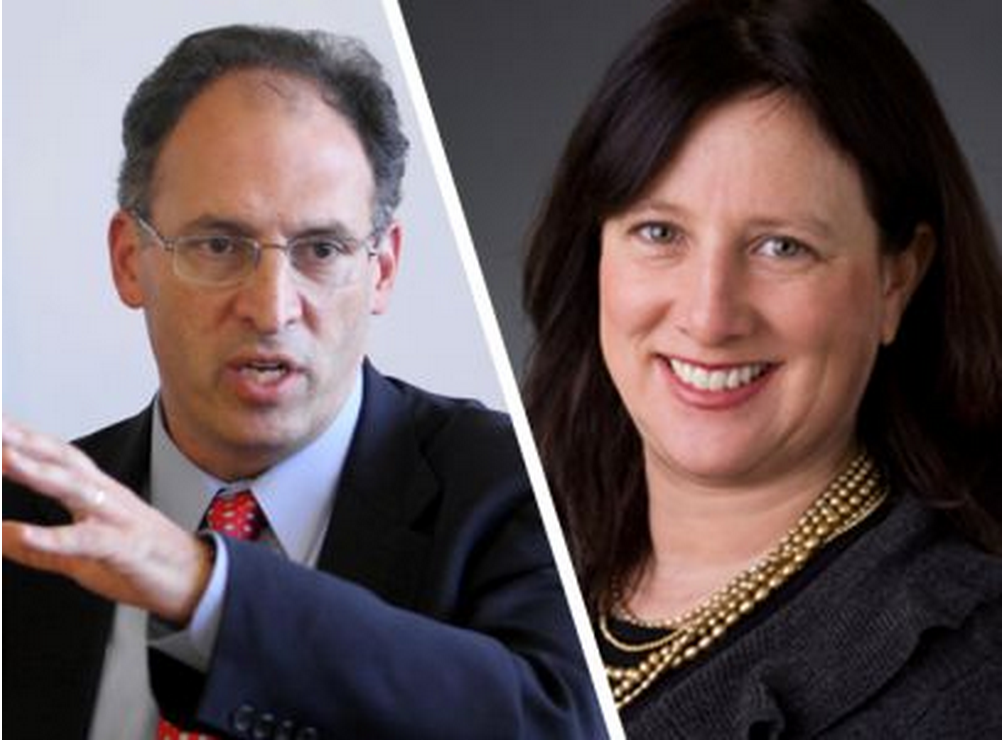 The Social Innovation Fund (SIF) of the Corporation for National and Community Service (CNCS) has opened up its fourth grants competition with $65.8 million available to support "innovative, community-based solutions with evidence of results in low-income communities." The competition will remain open until April 22, 2014. Read the full announcement here.
According to a blog post by SIF Director Michael Smith, the SIF has now mobilized "more than a half billion dollars in public and private funds that are evaluating, expanding, and igniting innovative community solutions nationwide. Our unique public-private partnership with leading grantmakers is supporting over 217 nonprofits that are evaluating 72 models and so far have reached more than 270,000 people."
The SIF, with its focus on results and private sector collaboration, is an enormously valuable leap forward in the way the U.S. government uses its resources and reach to catalyze positive change in low-income communities. This year's grants competition will feature new areas of focus for the SIF:
"While our approach stays the same, applicants will notice some changes and new priorities in this year's funding notice that result from significant lessons learned during the past four years. In addition to our focus areas of healthy futures, youth development, and economic opportunity, this competition prioritizes applications targeting opportunity youth, vulnerable populations, and collective impact approaches. We have also expanded our eligibility criteria so that in-network affiliate organizations can apply, so long as they are willing to open up their SIF competitions beyond their exclusive networks."
New Profit's Pathways Fund is a current partner of the SIF on efforts to advance opportunity and college prospects for low-income youth. The Pathways Fund supports some of the country's most innovative social enterprises in this area, including College Advising Corps, College Summit, iMentor, Single Stop USA, Year Up, and YouthBuild USA.
Visit the website of America Forward, New Profit's nonpartisan policy initiative, to find out more about the intersection of policy and social innovation.