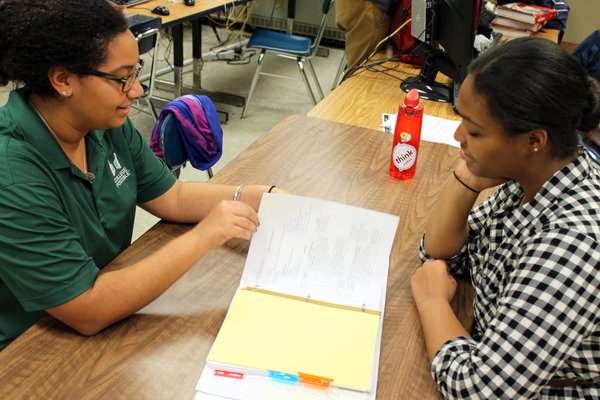 As of yesterday, the College Possible Philadelphia class of 2016 has earned 243 college acceptances.
The organization has a long history of impact, but its story in Philadelphia is still very young.
Launching in 2000, College Possible (then called Admission Possible) was a single-city operation in St. Paul, Minnesota. The first group of students to reach college was 35 students. For founder and CEO Jim McCorkell, this was not enough.
The organization launched its fifth chapter in Philadelphia in 2014, the same year that McCorkell joined education, business, and White House leaders in Washington, D.C. for a summit on college success for low-income students.
New Profit's partnership with College Possible has helped grow the organization and strengthen the promise to break barriers to higher education for low-income students.
College Possible now serves more than 22,000 students across the country at six sites: Minnesota, Milwaukee, Omaha, Portland, Philadelphia and Chicago. With the news of Philadelphia's success, College Possible moves steadily towards their next goal: reaching 20,000 new students across 10 cities by the year 2020.
New Profit is a proud funder and parter of College Possible. For more information on the organization, click here to visit their website.