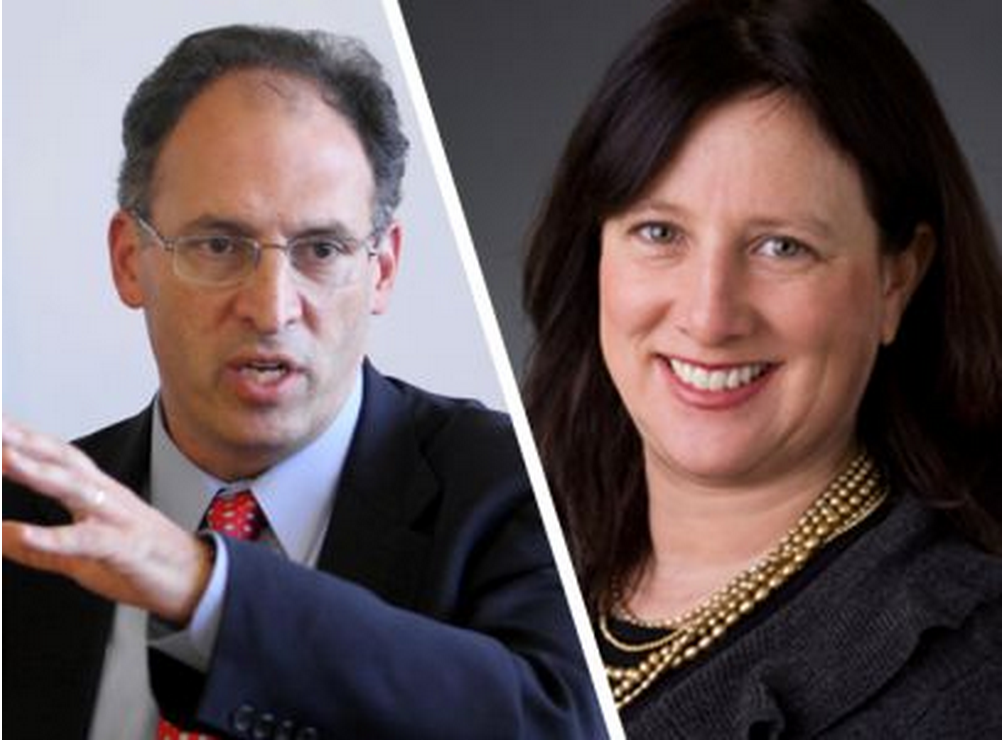 The Center for High-Impact Philanthropy at the University of Pennsylvania's School of Social Policy and Practice is out with a great landscape analysis of key entities involved in early childhood development and education. New Profit is thrilled to be included alongside some of the most committed and dynamic funders, government programs, social enterprises, advocacy organizations, and research institutions focused on helping young children get on a path to realizing their full health and potential.
We're particularly excited to see three of our portfolio organizations - Acelero Learning, Avance, and Eye to Eye - mentioned for their innovative approaches to early childhood issues.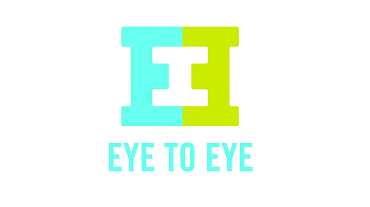 See the full landscape analysis here.