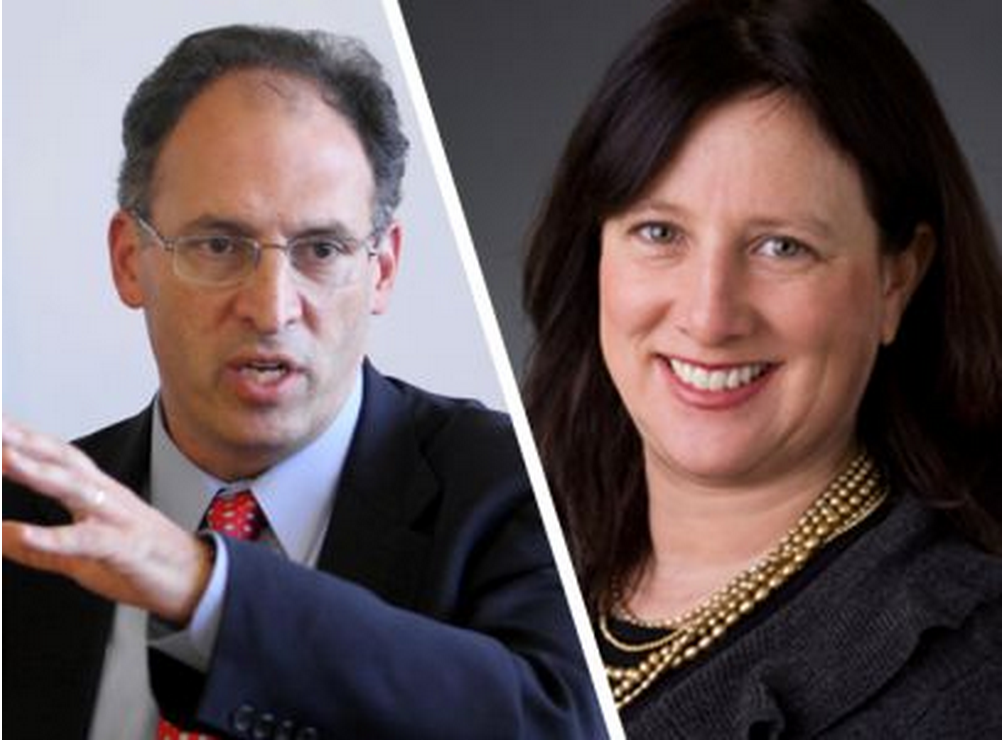 Today in the New York Times, writer Tina Rosenberg, founder of the Solutions Journalism Network, published "Veterans at Home, on a Mission of Compassion" about the amazing work being done by The Mission Continues to mobilize veterans for public service.
New Profit has supported The Mission Continues since 2011 and the partnership has been one of the most fulfilling in our 15-year history. Not only has the organization's work touched many lives and helped reinvigorate the meaning of service, but it has done so in a truly innovative way, as the article notes:
"If a social organization is among the fortunate ones that achieve their goals, at some point its managers will say to themselves: "It's working — but for a few people. That's not enough to make a real difference. How do we get bigger?"

For some programs, the answer is that instead of paying professionals to deliver services one-on-one, deliver those services in groups, and have the clients themselves do it. After all, the very foundation of the The Mission Continues is the amply proven idea that helping others is healing — usually more healing than being helped.

Veterans are numerous, capable and eager to serve. Programs to help them lend themselves to this kind of scale. Individual psychotherapy can cure PTSD, for example, but this treatment will reach only a tiny percentage of people who need it. So Veterans Affairs hospitals around the country are experimenting with groups that teach coping skills rather than psychotherapy. Some are showing excellent results, and many of these groups can be led by lay people, including veterans themselves."
We are continually in awe of the work being done by Eric Greitens, Spencer Kympton, and the entire team at The Mission Continues. We could not be more honored to work with them and the veterans who have so selflessly dedicated their lives to serving our country, both during their time in the military and beyond.
Find out more at www.missioncontinues.org.