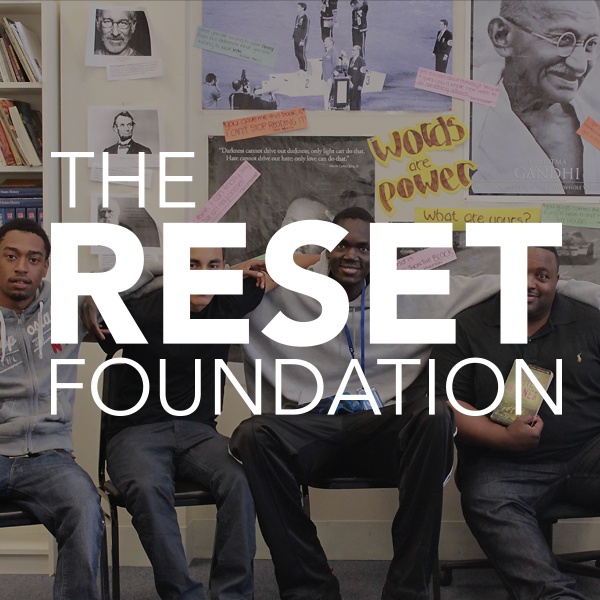 The Reset Foundation, an organization focused on dismantling the poverty to prison cycle by creating an alternative to prison, is one of ten finalists for the #GoogleImpactChallenge!
Co-founded by our former New Profit colleague Jen Porter Anderson, the Reset Foundation's idea is simple: "instead of serving time in a dehumanizing prison environment, a sentenced young adult lives at a Reset campus, focused entirely on academics, career, and healthy living. We create a positive, 24/7 environment that supports a whole participant's learning and growth."
Please #Vote4Reset to help them win $500,000 and continue with this amazing work!
Click here to vote now!
Recently, we have been thinking a lot about the current state of the criminal justice system. Click here to read more about our developing work on criminal justice reform.