Unlocked Futures
, a partnership between New Profit, FREEAMERICA, and Bank of America, is designed to unleash the expertise and insight of social entrepreneurs who have been directly impacted by the criminal justice system. Unlocked Future aims to open the opportunity equation and remove barriers to entrepreneurship for people whose experience with the criminal justice system provides them with unmatched expertise and insight into how the system can be improved for better outcomes.
Hear the inspiring stories of the eight entrepreneurs in the first Unlocked Futures cohort below.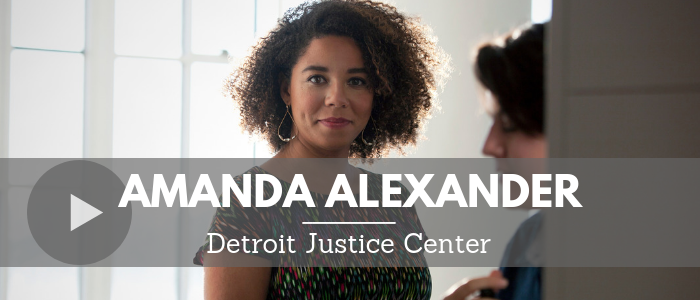 As someone whose family was torn apart by incarceration,
Amanda Alexander
established the

Detroit Justice Center

to prevent the separation of families by helping them address issues that could result in incarceration. Through the Detroit Justice Center, Alexander
is working to create economic opportunities, transform the justice system, and promote equitable and just cities.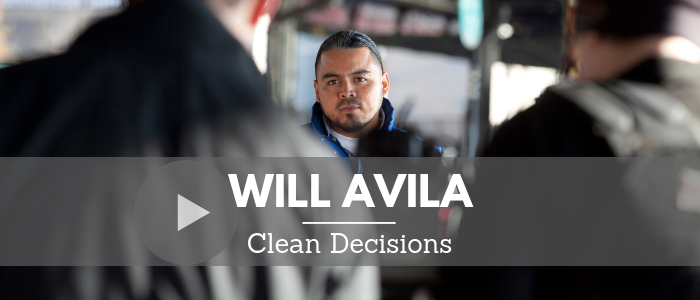 Will Avila founded Clean Decisions after returning home from prison in order to help and hire other returning citizens in Greater Washington DC area with stories similar to his. He provides them the opportunity to work hard at an admittedly tough job in a caring, supportive environment.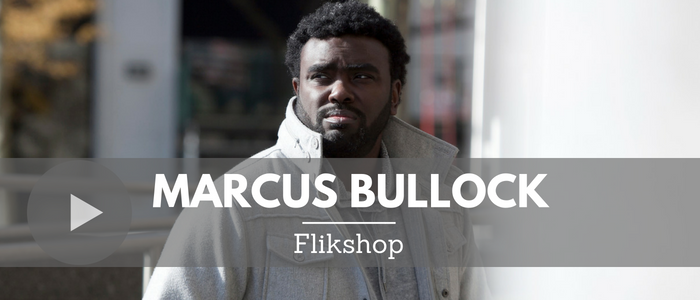 Marcus Bullock's company,
Flikshop
, provides families with the chance to stay connected with their incarcerated loved ones by sending postcards through their phone, Facebook, or Instagram.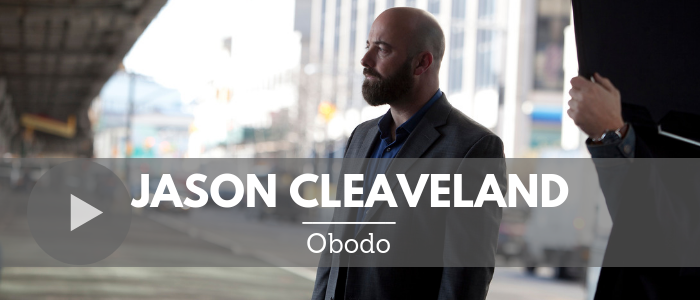 Jason Cleaveland
founded
Obodo
to help small human services nonprofits leverage data to create real-world impact in their communities.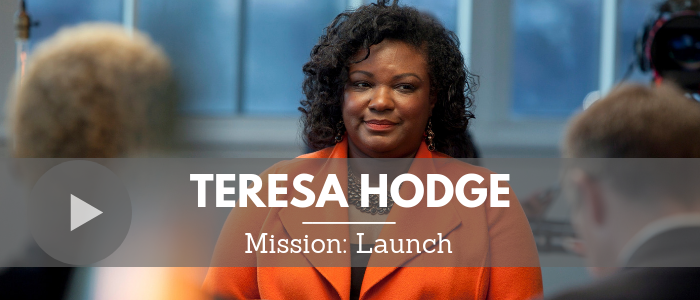 Teresa Hodge's organization,
Mission: Launch, Inc.
, provides formerly incarcerated individuals with the resources they need to successfully re-enter their communities.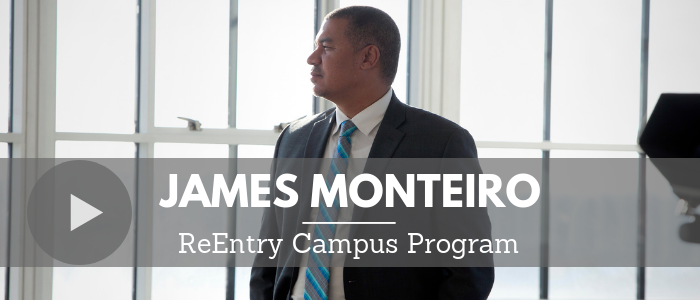 James Monteiro
founded ReEntry Campus Program

on the belief that education can create pathways to success. Through this program, James
providing both currently and formerly incarcerated individuals with the opportunity to affordably earn a degree.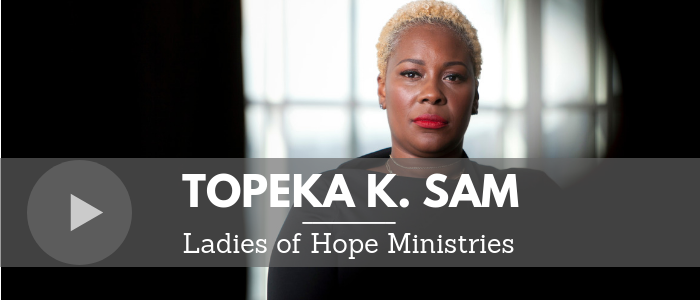 Topeka K. Sam
asked herself what she could do to to help women re-enter society upon their release, and
has established

The Ladies Of Hope Ministries

as a safe place for formerly incarcerated women to rebuild their lives.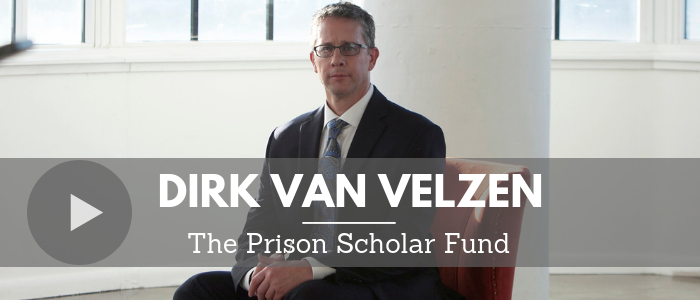 Through
The Prison Scholar Fund
,
Dirk Van Velzen
is working to give incarcerated individuals access to an education and employment assistance to help them succeed and thrive in society while avoiding homelessness and the revolving door of reincarceration.