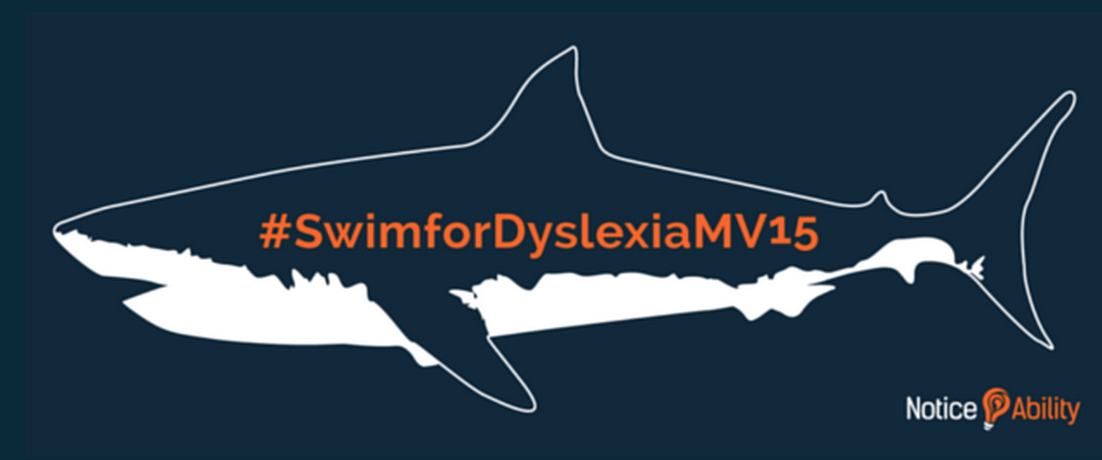 Yesterday marked the last day of an incredible journey. Dean Bragonier, a valued member of the New Profit community and founder of NoticeAbility, spent this summer swimming 50 miles around Martha's Vineyard to raise awareness for Dyslexia. Bragonier, a dyslexic himself, is dedicated to raising awareness of dyslexia and those who have it. His latest effort in this area takes the form of the new organization NoticeAbility, a nonprofit that creates dyslexic-friendly learning tools for middle school-aged children.
Recently Bragonier sat down with his 'dyslexic mentor' Vanessa Kirsch, Founder and CEO of New Profit, and her daughter to talk about their dyslexic superpowers. Check out their full conversation below:
Want to see more? You can view Bragonier's entire journey on the NoticeAbility YouTube page
It's not too late to contribute to the cause! Click here to donate.