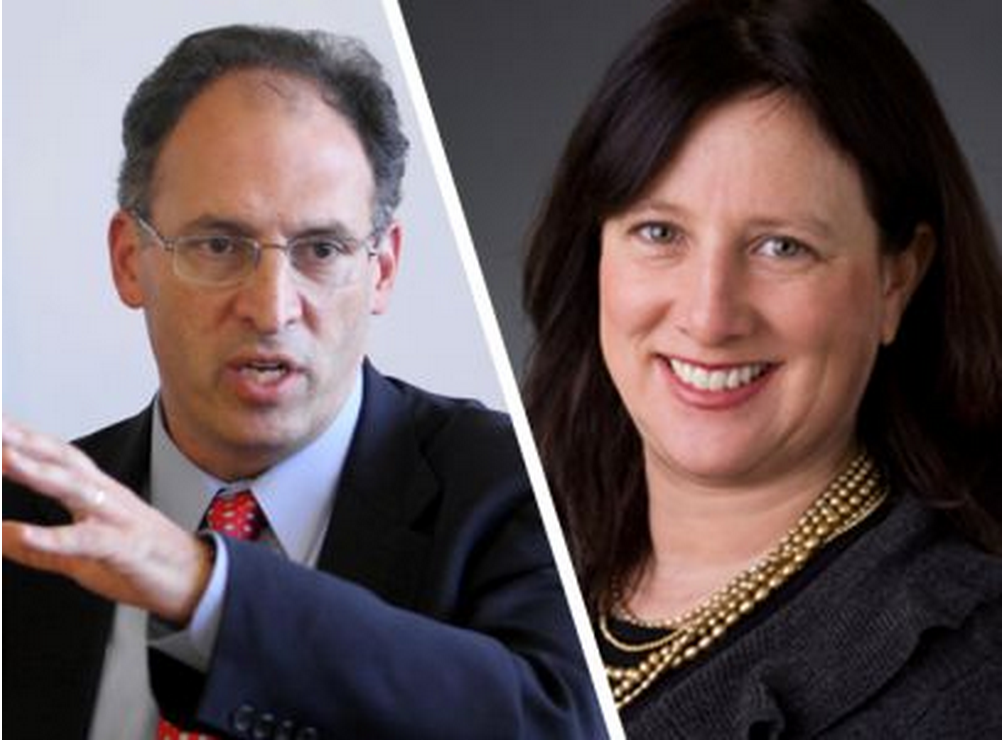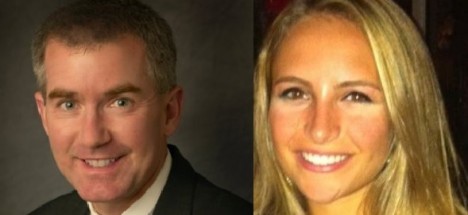 New Profit is pleased to announce the arrival of two new staff members:
Bob Searle, Partner, Portfolio Investment Team
As a Partner, Bob will manage several of our existing relationships in the investment portfolio and will also serve as a leader to grow our service offerings and capacity for new portfolio investments. He will play a key role in driving this next stage of growth through work in emerging opportunities in our domain strategy, our investment selection process, managing and mentoring our rising talent, helping create and execute new strategic opportunities for the firm and representing New Profit externally.
Bob previously spent 13 years at Bridgespan, where he served as a Partner and headed the environment practice, developing and executing the firm's strategy around environmental issues. During his time at Bridgespan, Bob led a number of client engagements, adeptly building and navigating relationships and advising senior leaders. He also directed recruiting, staffing, and professional development for the Boston office. One of Bob's major projects involved developing and implementing new service offerings that included planning tools and process for small nonprofits.
Prior to Bridgespan, Bob held positions at Staples and A.T. Kearney, focusing on operational strategy and improvement. He also served on staff at nonprofit organizations, including Ronald McDonald House and the Seattle Symphony Orchestra. Bob is an accomplished musician, and his repertoire early in his career included performing with the U.S. Marine Band, the Boston Symphony Orchestra, the Boston Pops Orchestra, and the Richmond Symphony.
Alexia Tamer, Communications Associate
Alexia has joined our Communications Team and will focus on all aspects of New Profit's public outreach. She is a 2012 graduate of the University of Michigan, where she majored in Political Science. Upon graduating, Alexia served as the Head Intern for the Romney Campaign's Boston-based "War Room." Part of her role involved monitoring and evaluating all media coverage related to the campaign, digesting and sharing content with members of the policy team. Alexia also interned at O'Neill and Associates, a government relations firm that develops strategic communications initiatives for clients in the healthcare, nonprofit, entertainment, and finance industries.
Most recently, Alexia served as the Campaign Manager for Philip Frattaroli for Boston City Council. She managed all aspects of this campaign, including developing variety of communications materials, coordinating consultants and fundraising efforts, and recruiting and managing volunteers. We know this fast-paced campaign environment prepared her well for jumping right into our work at New Profit.
Please join us in welcoming Bob & Alexia to the New Profit community!