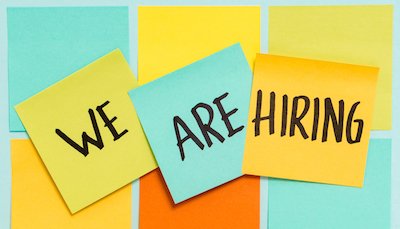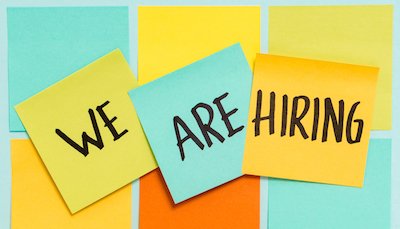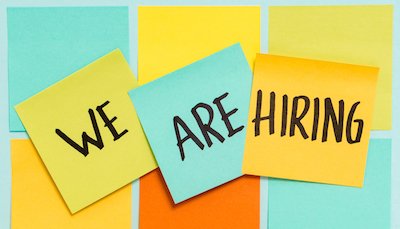 New Profit is currently looking for talented individuals to fill four open positions!
We rely on the talent and unrelenting commitment of our team to advance our mission. We look for passionate people who have a demonstrated interest in social entrepreneurship and social change. Great candidates thrive in our fast-paced, high-performing, learning-oriented, and collaborative environment.
Read below for more information about each of the open positions and how to apply.
New Profit
Executive Associate to the CEO:
New Profit is seeking an exceptional young professional to be an extension of our Founder and CEO, Vanessa Kirsch, as her Executive Associate. Working in concert with her Executive Assistant, you will oversee all activities for the Office of the CEO. This role is equal parts strategy, operations, and communications.

Under Vanessa's direction, you will drive relationship management and engagement with an incredible network of social entrepreneurs, philanthropists, policymakers and thought leaders. As air-traffic controller of the Office of the CEO, you will be an invaluable sidekick, ensuring Vanessa's time is leveraged effectively, and talking through ideas, impressions, and issues as they arise. Expect to attend many meetings, as well as work across the whole organization on new and ongoing projects in conjunction with Vanessa, allowing you to play a key role in ensuring that New Profit achieves its mission and ambitious growth strategy.
America Forward
Executive Associate, America Forward:
The Executive Associate will play a critical role in ensuring smooth day-to-day operations in America Forward's Washington, DC office, and will support the long-term efficiency and success of the team through strong coordination and management of projects and logistics. You will assist the Executive Director, and work closely with the full America Forward team and external consultants and constituents, serving as a primary point of contact for the America Forward team. You work well with a team and also independently; have exemplary organizational skills with the ability to multi-task and respond to rapidly changing priorities; and have superior interpersonal skills, high self-awareness, and sound judgment.
Policy Director, America Forward:
The Policy Director will be responsible for leading the America Forward Coalition's education, workforce, human services, and other related collective advocacy work, from idea generation, to collective platform development, to advocacy execution. The Policy Director will also work closely with New Profit's related focus funds and assist in building the policy capacity of our portfolio and Coalition organizations. An exceptional communicator, strong writer, and a creative and analytical thinker, the Policy Director will synthesize complex ideas, build consensus, and actively engage multiple audiences and stakeholders, including policymakers, social entrepreneurs, business, academia, and philanthropy in shaping strategic new policy proposals and initiatives on behalf of America Forward. The Policy Director will participate actively in external engagement opportunities and speak and write on the Coalition's policy priorities on behalf of America Forward. Based in DC, the Policy Director will report directly to the Executive Director of America Forward and work closely with internal and external policy, legislative, and communications experts and play a vital role in ensuring America Forward achieves its ambitious goals.