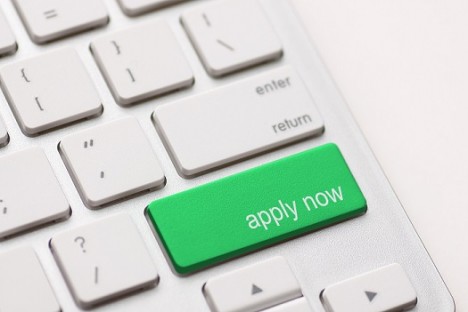 We're excited to announce that we are hiring an Analyst for the LDSEL domain, focused on Learning Differences and Social Emotional Learning.
The Analyst position on the LDSEL domain is a truly unique opportunity to advance the mission of aligned action by providing operational and logistical support for convenings of organizations working in the LDSEL field, supporting to maintain complex relationships with key stakeholders (including social entrepreneurs, investors, academics and policymakers), and providing analytic support for critical strategic challenges facing rapidly scaling organizations in our portfolio.
More details can be found in the job application, but in short, this is a great entry-level position for a highly organized, detail-oriented individual with strong interpersonal skills as well as a passion for the LDSEL field and our mission.
Please pass this link along to your networks and anyone who might be interested and encourage them to apply by April 24th! Click here for the application link.